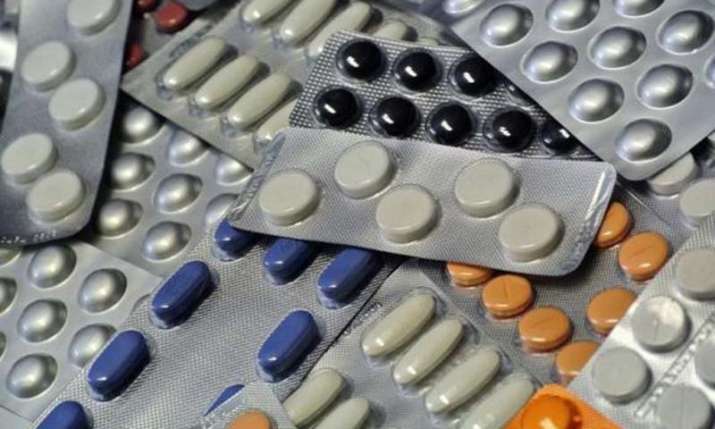 The possibility of the United States cracking down on import of generic medicines from India as part of President Donald Trump's proposed protectionist measures has left some of the biggest Indian pharma companies worried.
In a letter to the NITI Aayog, the industry body has sought the intervention of the government and its missions in the US to come to its assistance to prevent any possible harm to the Indian pharma sector.  
In a letter to Arvind Panagariya, vice-chairman, Niti Aayog, the Indian Pharmaceutical Association (IPA) has asked the Commerce ministry and India's missions in Washington and New York to proactively engage with the Trump administration and lobby Capitol Hill to seek policy changes favouring Indian drug firms.
Companies such as Sun Pharma, Dr Reddy's, Lupin, Cadila Healthcare and Torrent Pharma are part of the lobby group.
The IPA has said it is worried that the Trump administration may get tough on issues like intellectual property rights, or invoke the Trade Facilitation and Trade Enforcement Act of 2015 to curtail imports of medicines from India.
"The early signals from the Trump administration do not auger well for pharma," said DG Shah, secretary general, IPA, in the letter to Panagariya.
The dichotomy
While wary of the US' protectionist measures, the move by the Indian pharma companies also comes at a time of opportunity. Indian companies sense a huge void that has been left with the repeal of Obamacare but are unsure of the future road.
"Irrespective of which way the Trump administration moves, it is certain that exports of generics from India would be hit," the IPA's letter reads.
The industry has also sought the government's intervention for faster clearances of their drug applications, quicker response of remedial actions after USFDA's warning letters and faster resumption of drug supplies.
On the back of Indian pharma players contributing the most to FDA's generic drug user fee – the payment generic players pay to US regulators to clear the applications – they expect a preferential treatment to filings from India.
As per IPA data, since 2010, Indian pharma investment in US has gone up by over 500 per cent from Rs 4,627 crore to Rs 25,133 crore.