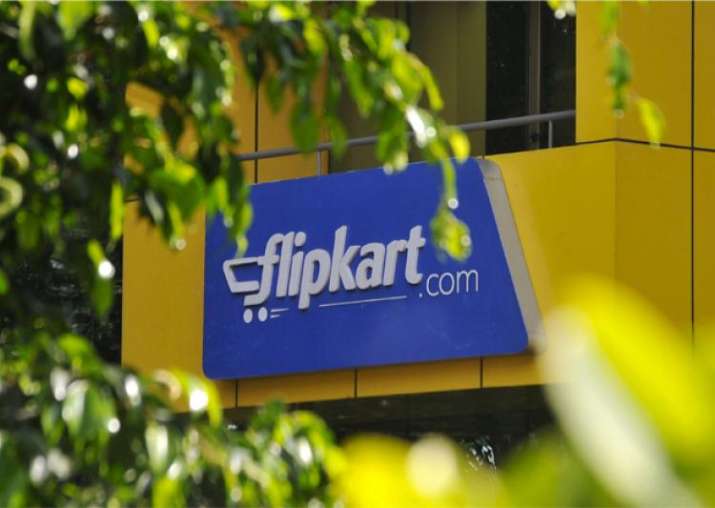 In an attempt to supersede its arch rival Amazon in one of the world's fastest growing markets for online retail, Flipkart ran up daily losses of over Rs 14 crore in the last financial year. 
According to an Economic Times report, despite increasing losses by spending aggressively to attract customers, the Bengaluru-based company was successful in boosting revenue to Rs 15,403 crore in fiscal 2016. 
The filings made by Flipkart's holding company registered in Singapore indicate that the company experienced slower revenue growth and deteriorating margins in 20156-16. Moreover, during fiscal 2015 Flipkart, which posed revenue of Rs 10,245 crore , had trimmed negative margins to 25 per cent.  
A major portion of the losses incurred by the company was a result of higher cost of talent – including salaries and stock-based compensation that shot up by 124 per cent to Rs 1,880 crore – as well as business promotion expenses that doubled to about Rs 1,100 crore. 
However, the online retailer, which was estimated to be worth Rs 1.02 lakh crore in its last funding round in 2015 – has said that it has cut down losses since the beginning of the current financial year and is back on a growth track. 
"We will be getting into fiscal year 2018 with a growth tailwind," Flipkart CEO Binny Bansal was quoted by Economic Times as saying. 

Bansal further added that by 2017, the company will have cut burn rate by 50 per cent. 
The turnaround is expected to be a result of the company's greater profitability in its key fashion businesses, including from its subsidiary Myntra and a few other high-value segments such as large appliances. 
Besides online retail, Flipkart also runs a logistics business through Ekart, as well as digital payments business under the brand, PhonePe.