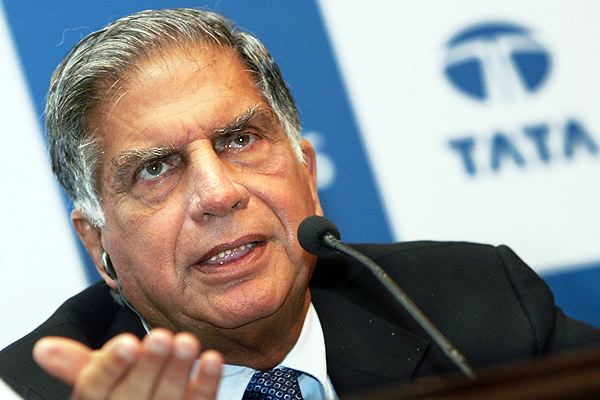 Ratan Tata, interim Chairman of Tata group, turned emotional while addressing the shareholders' meeting on Friday and said that "these days are very lonely" because of "unsubstantiated" attacks against him.
Ratan Tata expressed disappointment over what he called " a definite move to damage his personal reputation."
Responding to charges levelled against him by Nusli Wadia, Ratan Tata said that the truth will prevail. 
"Whatever the process may be and however painful it is, I think the truth will prevail and the systems in our country will govern," he said. 

 

"There has been a definite move to damage my personal reputation and the reputation of this great group — the Tata group. And these days are very lonely because the newspapers are full of attacks, most of them unsubstantiated but nevertheless very painful," he added.
Ratan Tata further said that the 150-year old Tata group stands for strong governance and fair play.
Thanking the shareholders for their support warmth and affection, Ratan Tata said, "I could not leave from here (EGM) today without at least expressing my deepest gratitude to the shareholders. It has been a pleasure to be with you."
After being ousted as independent director from the boards of Tata Steel, Tata Motors and Tata Chemicals, Nusli Wadia filed a defamation case against holding company Tata Sons and 11 of its board members and executives.
Wadia alleged that  Tata Sons and the individuals cited, including patriarch Ratan Tata, had defamed him "by printing, publishing and circulating per se false, frivolous, baseless, incorrect, libelous and defamatory material concerning the Complainant."