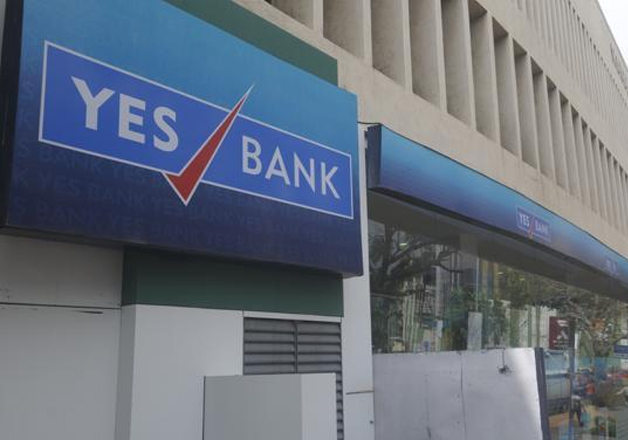 With reports of security breach at some ATMs forcing banks to block over 32 lakh debit cards, the Reserve Bank of India (RBI) intervened into the matter and asked banks to replace debit cards whose security is suspected to have been compromised.
This comes a month after the Yes Bank acknowledged that Hitachi Payments Services, one of the companies that operate ATMs in the country, was monitoring the system for any breach through a detailed audit.
According to reports, a virus or malware infected the Hitachi Payments Services which led to the breach of security data. However, it had yesterday said that the system was working absolutely fine and there was no fear of any breach.
A senior official at the National Payments Corporation of India (NPCI) said that the breach occurred a month ago and that the malware has been detected.
The loss, official said, will have to be dealt with individually by banks and it has nothing to do with their functioning.
Banks too admitted that the problem was first discovered between May and July, and they have resorted to recall the affected debit cards from September. 
"Data processes of one private bank was compromised which affected other banks' customers well. Customers who used that bank's ATM stand to get potentially affected," a public sector bank said.
All the banks have also claimed that the breach has not led to any monetary losses to anyone.
The worst-hit banks are State Bank of India, HDFC Bank, ICICI Bank, Yes Bank and Axis Bank. The debit cards affected include 26 lakh Visa and MasterCard and 6 lakh RuPay cards.
Most banks have also issued advisories to their customers to change the PIN and avoid using other banks ATM machines. 
SBI, country's largest commercial bank, has, however, said that it will be re-issuing new cards for all customers whose cards have been blocked.