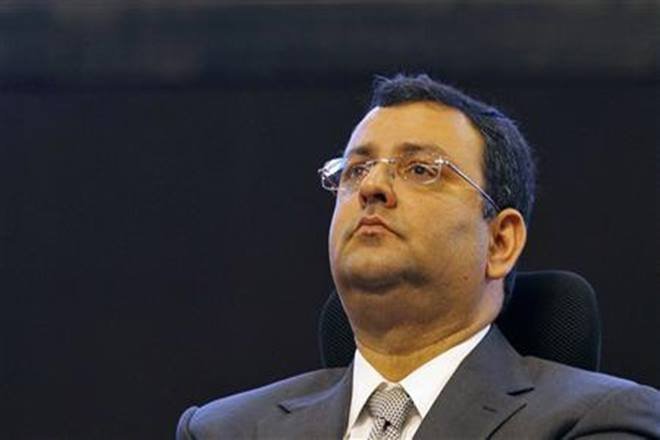 Tata Motors today informed the stock exchanges that it has received a notice from shareholders representing 26-per cent of the voting rights for the removal of Chairman Cyrus Mistry and Independent Director Nusli Wadia from the company's board.
Tata Sons, which holds 26.51 per cent stake in Tata Motors, asked the manufacturer of Land Rover to convene an extra-ordinary general meeting of the company to consider its resolution seeking removal of Mistry and Wadia.
Mistry continues to be chairman of several listed companies of Tata Group even after he was removed as chairman of the holding company, Tata Sons. These companies include Tata Motors and Tata Chemicals.
The move comes a day after independent directors on board of Tata Chemicals reposed faith in leadership of Mistry. Wadia is on the board of Tata Chemicals as well and is said to have switched sides to join the Mistry camp.
In a regulatory filing, Tata Motors said: "The company has received a requisition and a special notice dated November 10, 2016... from Tata Sons Ltd, the company's promoter and shareholder representing 26.51% of the company's voting capital, for convening an extraordinary general meeting of the company for considering and passing resolutions for removal of Cyrus P Mistry and Nusli N Wadia, Directors of the Company under Section 169 of the said Act."
(With PTI inputs)