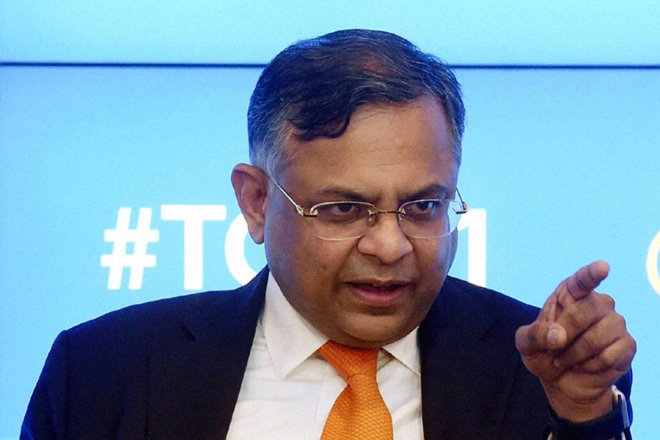 On his first day in office as Tata Sons chairman, N Chandrasekaran on Tuesday made it clear that he will closely monitor capital allocations and enhance shareholder returns across group companies.
In statements to the media and employees, Chandrsekaran said that Tata firms need to deliver "industry-leading" performance.

 

He also added that group companies would have to be leaders in respective sectors and not followers.
"As a group, we have enormous collective strengths. Working together, our (group) companies, Tata Sons and the Tata Trusts have been very successful in the past, and have created great value for all our stakeholders. Now, as we face the future, we have a huge opportunity to do so once again — in terms of our business performance," Chandrasekaran said. 
He also added that his immediate priorities include tightening capital allocation rules and boosting shareholder returns.
Out of more than 100  entities of Tata group, only two companies, TCS and Tata Motors, account for more than half of the conglomerate's $104-billion revenue and about 90% of total profit.