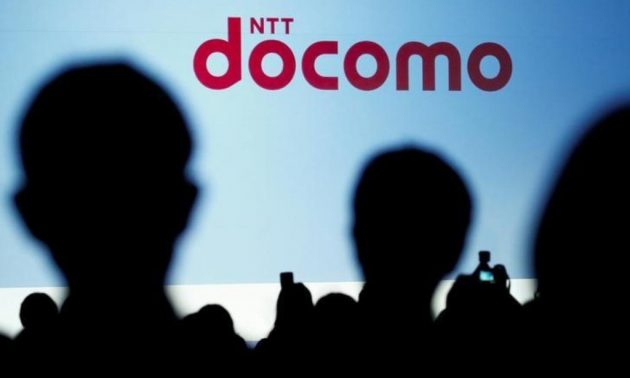 Tata Sons and NTT Docomo today informed the Delhi High Court that the two had reached an agreement on the enforcement of an arbitration award on the Tata Docomo issue.
"Tata Sons withdraws objections to enforcement of the arbitration award in favour of NTT DoCoMo," Darius Khambatta, senior advocate representing Tata told the court.
He also said that NTT, as per the agreement, would not enforce the award within the next six months in any jurisdiction. In April 2014, NTT DoCoMo had decided to sell its entire 26.5% stake in Tata Teleservices and withdraw from mobile telephony in India.
The development marks an end to a two-year-long dispute over the Japanese carrier's sale of its stake in the Tata Docomo joint wireless service venture between the two companies.
However, the High Court will have to adjudicate the RBI's objections to Tata's application to buy back Docomo's stake at Rs 58.5 a share.
The RBI has rejected DoCoMo's exit proposal, citing its 2014 norms that specified that foreign companies can only exit investments at a valuation based on the return on equity.
In January 2015, NTT initiated arbitration proceedings against Tata Sons, claiming the latter failed to fulfil its obligation to find a buyer for DoCoMo's stake in Tata Teleservices Ltd.
While Tata Sons has maintained it was willing to pay the amount as per the original agreement, it was forbidden from doing so by the Indian laws. 
(With agencies)