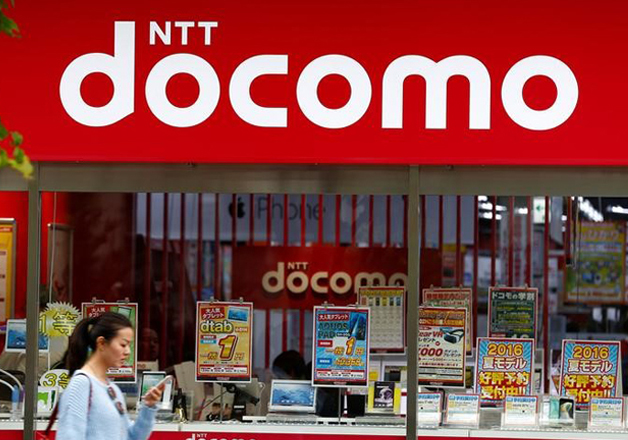 The Tata Group on Friday filed a plea with the Delhi High Court seeking to prevent enforcement of an arbitration award by the London Court of International Arbitration (LCIA) in favour of Japan's NTT Docomo.
The LCIA had earlier this year ordered Tata Sons to pay USD 1.17 billion (over Rs 7900 crore) to Docomo for breach of contract on the grounds that it neither found a buyer nor bought back the Japanese partner's 26 per cent stake in their telecom joint venture Tata Teleservices.
The Tata Group, apart from invoking the policy exemption that allows courts to reject an international award, argued that Docomo was aware that RBI's permission will be needed for the purchase of its stake in their joint venture and said that the arbitration panel admittedly made an 'unenforceable award'.
The group said that while it intends to meet its payment obligations, it is also bound by India's laws.
"The entire premise of the award is contrary to the binding law laid by the Supreme Court and enforcement of such an award is contrary to the fundamental public policy of India," Tata's submission to the court reads.
On the other hand, Docomo said that the petition 'has no merit and is liable to be dismissed'.
"The fact that Tata has raised objections to the enforcement of the LCIA award directly contradicts its statements of intent to meet its payment obligations. The award by the LCIA is internationally recognised, including by India, and there is no reason to delay," Docomo said in a statement.
The dispute dates back to January 2015, when Docomo moved the LCIA against Tata Sons for failing to find a buyer for its stake in Tata Teleservices.
In November 2009, Docomo had acquired 26.5 per cent stake in Tata Teleservices for about Rs 12,740 crore (at Rs 117 per share). Later, in April 2014, the company decided to exit India after the Indian company failed to achieve certain performance targets.
Under the terms of the shareholder agreement, Tata Sons had to find a buyer by December 2014, failing which it had to buy the Docomo stake. Tata had had applied to the RBI to purchase Docomo, but the bank ruled that when the Put Option is exercised, it should be based on the prevailing return on equity at the time the option is exercised, and not based on a pre-determined valuation.
Tata Teleservices Limited witnessed its complete networth erode two years ago and it posted a loss of Rs 3,846 crore on a revenue of Rs 10,944 crore in 2014-15 fiscal.