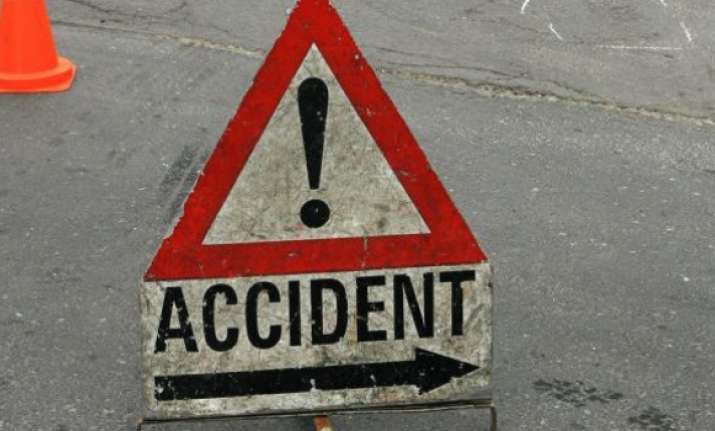 Mohini Arora, daughter of the chairman of Supertech Developers R K Arora, died in a car accident in London, a media report said on Tuesday.
According to the report, Mohini, who was in London for higher studies, along with her three other friends, was travelling to some place when their car collided with a truck.
Mohini, who was driving the car, died on the spot. Her friends, however, miraculously survived the accident with minor injuries.
The accident took place on Sunday at around 2 am IST.
One of her friends, who survived the accident, informed Mohini's parents about the incident in India.