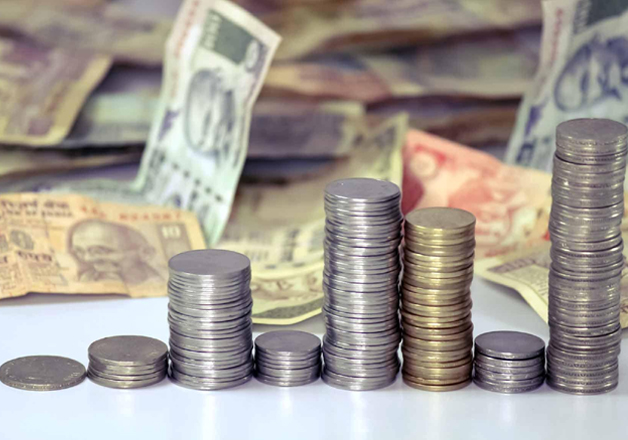 The Supreme Court today sought more clarity from the Centre on the issue of tackling bad loans and asked if the present infrastructure is well-equipped for recovery of debts.
The court also asked the government to submit data on recovery cases filed by banks and financial institutions which are pending for last 10 years.
"The government will study these issues and file an affidavit," a bench comprising Chief Justice of India TS Thakur and Justices AM Khanwilkar and DY Chandrachud ruled.
It also asked the government to clarify if the timeline for debt recovery prescribed under the SARFAESI Act and the Bankruptcy Code can be achieved given the lack of adequate infrastructure.
Additionally, it has directed the government to give a timeline on how stressed assets of corporates will be tackled.
It had earlier said that non-performing assets amount to lakhs of crores of rupees as the recovery mechanism is not upto the mark and the facilities at DRTs and Debt Recovery Appellate Tribunals (DRATs), meant for recovering bad loans of financial institutions, are poor.
"There are lakhs of crores of rupees as NPAs and one of the reasons for their non-recovery is that the mechanism for recovery is not upto the mark," it had said.
Earlier, the court had reserved its order on one of the issues, raised in the PIL, relating to lack of infrastructure, manpower and other facilities at DRTs and DRATs which deal with banks and FIIs' loan recovery petitions.
It was hearing the PIL, filed in 2003 by the Centre for Public Interest Litigation (CPIL), which had originally raised the issue of loans advanced to some companies by state-owned Housing and Urban Development Corporation (HUDCO). The plea had said that about Rs 40,000 crore of corporate debt was written off in 2015.
According to RBI data, the rate of recovery of non-performing assets (NPAs) was 10.3 per cent, or Rs 22,800 crore, out of the total NPAs of Rs 221,400 crore during fiscal ended March 2016, against Rs 30,800 crore (12.4 per cent) of the total amount of Rs 248,200 crore reported in March 2015.
The rate of recovery was 18.4 per cent, or Rs 32,000 crore out of the total NPAs of Rs 173,800 crore reported in March 2014. The recovery rate was even higher at 22 per cent (Rs 23,300 crore) in March 2013 out of the total reported NPAs of Rs 105,700 crore, the RBI said in its database on the Indian economy.