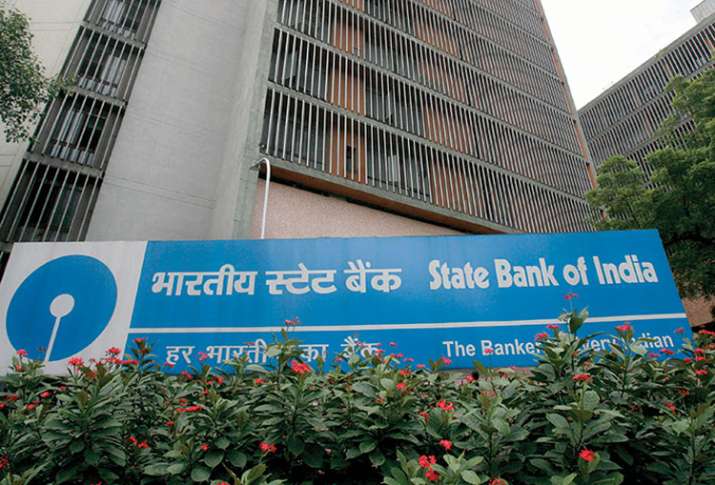 The government is "actively considering" a proposal by the Banks Board Bureau to incentivise employees of state-run banks through stock options, a report said today.  
According to a report by the Economic Times, the bureau led by former CAG Vinod Rai had last month submitted a report to the Finance ministry on rewarding bank staff based on performance. One of the proposals was to issue shares equivalent to a certain percentage of banks' net profit to employees, a senior government official said. 
He said the proposal was being examined by the government. Employee Stock Ownership Plan (ESOP) could be as much as 5 per cent of profit after tax for large banks and about 3 per cent for smaller banks, the official said.  
The ESOPs will be offered to top performers as a measure to retain talent. Besides ESOPs, bonuses and other performance-linked packages are also under consideration.  
"Naturally, the top-rung officials will be given a large quantum, as they will have only up to five years of service left. For those with longer service duration, the quantum will be low," the official was quoted as saying by the daily. 
ESOPs are a normal practice in private sector including in banking where companies offer stocks star performers to reward and retain them. 
Bank of Baroda and IDBI Bank had last year discussed the idea to offer stock options to senior staff.
State Bank of India (SBI), the country's largest lender, had floated the idea of ESOP for its employees some time ago but is still awaiting government's approval.
The stock options are likely to be offered to the employees in the rank of assistant general manager and above.
Union Finance Minister Arun Jaitley had last year said that the government was actively discussing the proposal for ESOP for public sector bank employees.