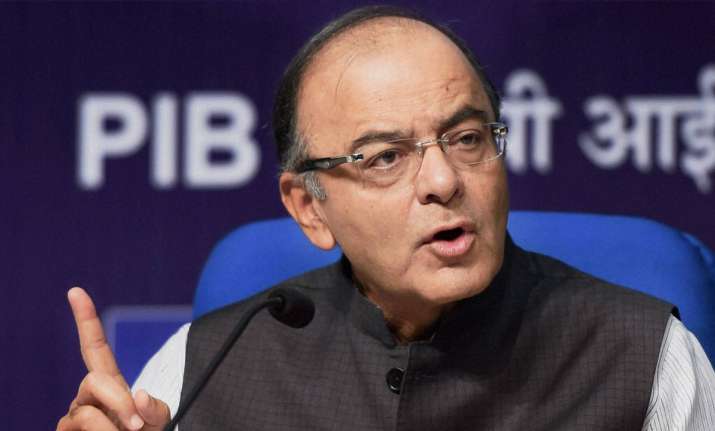 Issuing a stern warning to people allowing black money hoarders to use their bank accounts to deposit their ill-gotten wealth, the central government on Friday said that officials are keeping a firm eye on any such transactions, adding that the culprits will not be spared.
The government's directive comes against the backdrop of reports that some people are using other persons' bank accounts to convert their black money into new denomination notes. In some cases, even rewards are being given to account holders for allowing such misuse.
"Strict Action to be taken against tax evaders using other persons bank accounts to convert their black money into new denomination notes," the Finance Ministry said today.
"Such tax evasion activities can be made subject to income tax and penalty if it is established that the amount deposited in the account was not of the account holder but of somebody else. Also, the person who allows his or her account to be misused for this purpose can be prosecuted for abetment under the Income Tax Act," finance ministry said in a statement
The misuse has been reported in case of Jan Dhan accounts also.
The government had earlier said that small deposits made in bank accounts by artisans, workers, housewives would not come under tax scrutiny if it is within the tax exemption limit of Rs 2,5 lakh. In the case of Jan Dhan account, the holder can deposit up to Rs 50,000.
"Unless all citizens of the country help the government in curbing black money, this mission of black money will not succeed," the official statement added.
"Black money is a crime against humanity. We urge every conscientious citizen to help join the government in eradicating it," the statement reads.
Following the demonetisation announcement of November 8, people have been queueing up in front of banks to convert and deposit the now-defunct 500 and 1,000 rupee notes.
 The tax department has already made quoting of PAN mandatory if cash deposits during the 50-day period aggregate Rs 2.5 lakh or more in bank accounts.