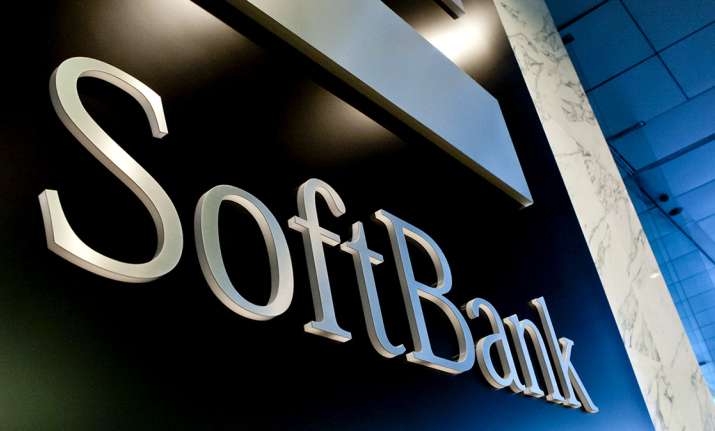 Japanese conglomerate SoftBank Group on Wednesday said it has recorded loss from investments to the tune of $1.4 billion, or over Rs 9,000 crore, for 2016-17 in Indian startups like Snapdeal and Ola.


SoftBank Group Corp (SBG) registered loss from financial instruments at FVTPL (fair value through profit or loss) of Japanese yen 160,419 million in consolidated financial statements for the fiscal year ended March 2017, SoftBank said in a statement.
The financial instruments at FVTPL include preferred shares of Jasper Infotech (Snapdeal) and ANI Technologies (Ola), it added.
Also Read: Paytm or Flipkart? Softbank keeps options open for Snapdeal sale
SoftBank has also written off over $1 billion on valuation of its investment in Snapdeal. "This (SBG's loss at FVTPL) mainly resulted from recording a loss as the amount of changes in the fair value of the financial instruments at FVTPL from March 31, 2016 to March 31, 2017," SoftBank said.


The Japanese firm has multi-billion investments in Indian firms, including Ola, Snapdeal and Elara Technologies, which owns PropTiger, Housing and Makaan.com.
"Financial instruments at FVTPL included preferred shares of Jasper Infotech Pvt. Ltd, which runs snapdeal.com, an e-commerce site in India, and ANI Technologies Pvt. Ltd, which runs Ola, a taxi-booking platform also in India," SoftBank's annual report for the financial year ended March 2017 showed.
"[The] Highly competitive e-commerce market in India has made a trend of the company's business performance lower than initially anticipated," the report added, referring to Snapdeal's dismal show over the last few quarters.
SoftBank, which has so far pumped $900 million into the home-grown e-commerce company, is leading its merger with rival Flipkart and is pushing for a consensus on the Snapdeal board.
(With PTI inputs)