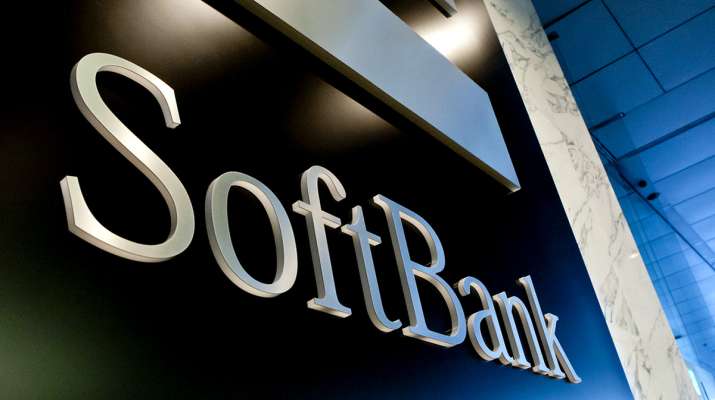 New Delhi: SoftBank today announced that it has reached an agreement to acquire UK-based ARM Holdings PLC in an all-cash deal worth $32 billion (almost Rs. 2 lakh cr). The deal is being considered a bold bet on internet-connected machines that will transform the Japanese group. Both companies are working towards closing the deal this quarter.
ARM, the largest London-listed tech company by market value, is a major presence in mobile processing, with its processor and graphics technology, which is used by Samsung, Huawei and Apple in their in-house microchips.
SoftBank said in a media statement that it will be acquiring all of ARM's 1,412 million shares, and the price mentioned is almost 43 percent premium to its closing price last week. Part of cash for the deal will be provided by Mizuho Bank, and the balance will be taken from Softbanks existing cash resources.
Also read: Reliance Jio data tariffs revealed, could be 8 times cheaper that Airtel, Vodafone
ARMs chipsets are found in smartphones, consumer gadgets and a wide variety of Internet of Things (IoT) devices. And one of SoftBank's major focus behind acquiring ARM is to step forward to be the leader in the IoT space.
"We have long admired ARM as a world renowned and highly respected technology company that is by some distance the market-leader in its field. ARM will be an excellent strategic fit within the SoftBank group as we invest to capture the very significant opportunities provided by the Internet of Things," Masayoshi Son, chairman and CEO of Softbank said.