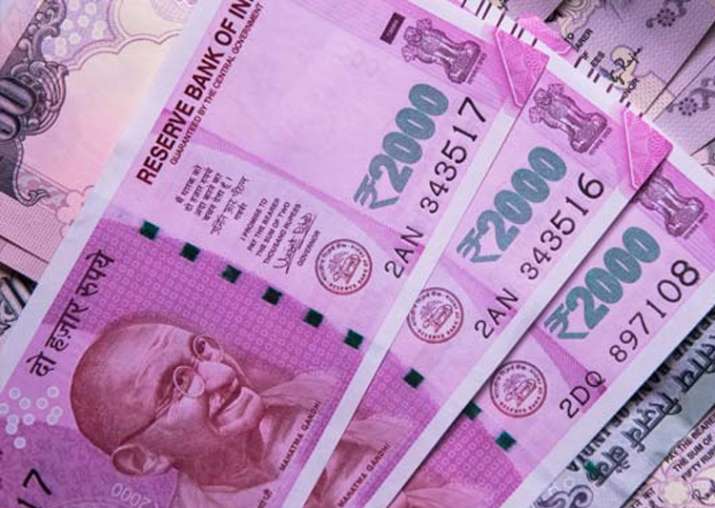 In a first of its kind exercise by the government as part of its ongoing clampdown on shell companies and money-laundering, the Ministry of Corporate Affairs on Tuesday began making public lists carrying names of directors disqualified and those associated with companies whose licenses have been scrapped.
The development follows a statement in this regard by the ministry on September 12, saying it had identified 1.06 lakh directors of 'shell companies' for disqualification under the relevant provisions of the Companies Act, 2013. Those named in the list are either current or former directors of companies that did not file their financial statements or annual returns for three straight years.
As per the provisions of the Act, these directors are now barred from appointment as a director in the same company or any other company for a period of five years from the date of non-compliance.
 Prior to that, it struck off 200,000 firms that were suspected to be shell companies and directed banks to restrict operation of bank accounts of such companies by the directors of such companies or their authorized representatives.
Shell firms, though not defined under the Companies Act, are those that adhere to basic company laws and are used to avoid taxes and convert black money into white.
Other than the drastic move to make public the identity of directors linked to suspicious dealings, it is the names that feature on this list which make for quite a controversy.
On the list are names that include former Kerala Chief Minister Oommen Chandy, jailed politician V.K. Sasikala, Leader of the Opposition in the Kerala Assembly Ramesh Chennithala and Gulf-based business tycoon M.A. Yusufali. Other prominent names that feature on the list include businessmen, politicians, top civil servants as well as police officers.
While the list released by the government carries these names, it does not offer any confirmation if the names on the list are indeed those of the prominent personalities.
Curiously though, the list published by the government corresponding to the Chennai RoC has now been removed from the website.
While at least 17 registrars of companies (RoCs) of various states have released the names of disqualified directors, over six RoCs, including those in Patna, Jaipur and Kolkata, are yet to release the list.
On the list of the companies struck off by the RoC in Chennai are four shell firms linked to Sasikala, the former aide of late Tamil Nadu Chief Minister Jayalalithaa, who is languishing in jail in a case of disproportionate assets.
The four shell companies linked to Sasikala that have been dissolved include Fancy Steels Private Limited, Rainbow Air Private Limited, Sukraa Club Private Limited and Indo Doha Chemicals and Pharmaceuticals Limited.
Region-wise, Delhi topped the list with 74,920 disqualified director, followed by Mumbai with 66,851, Hyderabad at 41,156 and Ernakulum at 14,000.