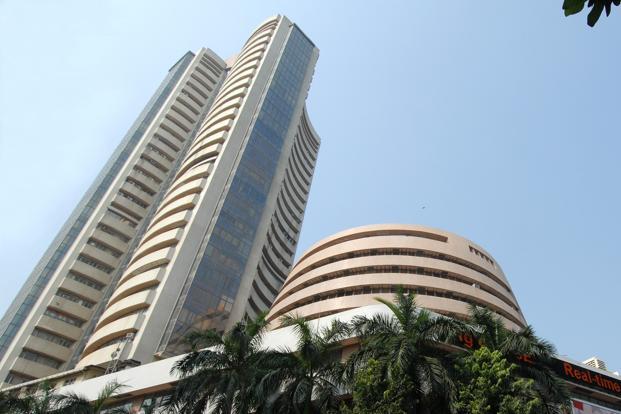 Markets pulled off a record today back to back as both the Sensex and the Nifty ended at new life highs on earnings optimism amid positive global leads. The new norms on P-notes by the Securities and Exchange Board of India (SEBI) took markets higher, but stocks could not go the whole hog in view of caution due to US Fed's testimony tomorrow, which is expected to provide timing on balancesheet trimming. 
Stability returned after yesterday's glitch and investors are looking forward to corporate quarterly earnings with a sense of optimism. 
The BSE 30-share Sensex settled higher by 31.45 points, or 0.10 per cent, at 31,747.09 -- a new all-time high. The broader Nifty gained 15 points, or 0.15 per cent, to finish at a fresh record of 9,786.05. 
There are expectations that key macro data such as inflation and industrial production -- slated for tomorrow -- will be encouraging, which accelerated the buying pace. 
The rally was powered by IT and auto stocks.