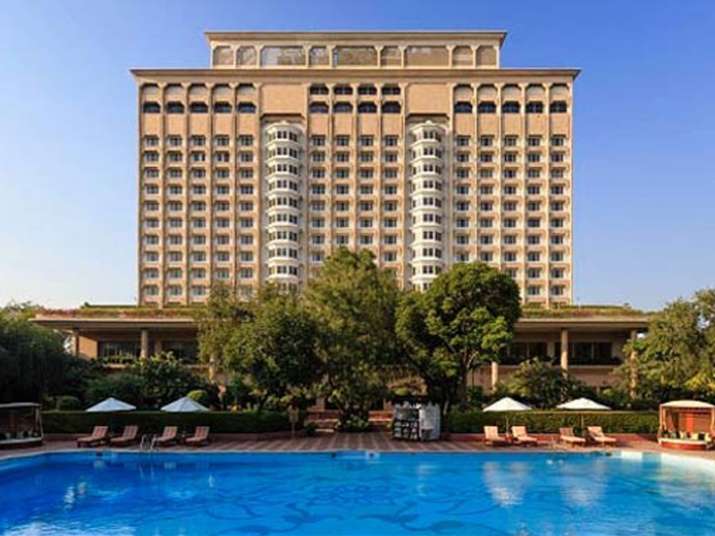 New Delhi's iconic Taj Mansingh hotel will go under the hammer, the Supreme Court ruled today, rejecting the Tata Group's plea to stall the auction. 
The top court today allowed the New Delhi Municipal Council (NDMC) to e-auction the capital's iconic property presently run by Indian Hotels Company Limited (IHCL).
The court made it clear in its order that the civic body must allow a six-month breather in case Tata Group loses the e-auction. What this effectively means is that the group will have to vacate the premises within the given period in case it does not win the bid.
Earlier on March 3, the NDMC had told the apex court that it wanted to auction the five-star hotel.
The property, owned by the NDMC, was given to IHCL on a 33-year lease that ended in 2011. IHCL has since been managing the property on several extensions it has got from the municipal body.
During today's hearing, the top court also said that the "blemish-free" record of Tata Group firm IHCL may be taken into account by NDMC while auctioning the iconic property.
IHCL had last November approached the apex court against the Delhi High Court order, which had paved the way for auctioning of the historic property. The firm then had challenged the verdict in the Supreme Court.
The IHCL had told the apex court that it was "not clear" why NDMC wanted to auction the prime property which gave the "best revenue" to it.
The company had submitted that NDMC expert report suggests that the council would "lose revenue" if the hotel was auctioned to other players.