Follow us on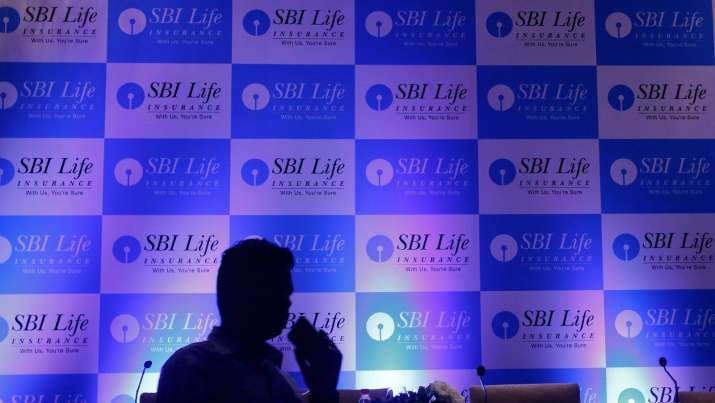 SBI Life Insurance Company's $1.3 billion (Rs 8,361 crore) Initial Public Offering (IPO) opened for subscription today. Backed by India's largest lender State Bank of India and BNP Paribas Cardif, which hold 70 per cent and 26 per cent respectively in the insurer, SBI Life's IPO is the biggest in India in last 7 years after Coal India. The IPO will give a valuation of Rs. 70,000 crore to the life insurer. Subscribing to the IPO is permitted in lots of 21 shares. At the price band of Rs. 685 to Rs. 700, one has to fork out a minimum amount of Rs 14,385 to apply for the SBI Life IPO before it closes on September 22. SBI Life has already raised Rs. 2,226 crore from anchor investors. As of noon, SBI Life IPO was subscribed 3 per cent.
If you are yet to make up your mind on whether to invest in this IPO, here are 5 factors you need to look out for before you take the plunge:
With a market share of 20 per cent, SBI Life Insurance company is India's biggest private life insurer in terms of new business premium generated. SBI has been maintaining this leadership position since 2010, says a Crisil report.

 

SBI Life Insurance company's new business premium growth, a key performance metric for insurers, was 38.9 per cent in FY2017 with last three year's compound annual growth rate (CAGR) remaining at 28.3 per cent. The figures are impressive when compared to an Industry average of 13.5 per cent growth.
 
SBI Life Insurance company has registered a strong assets under management (AUM) growth of 17.1 per cent over FY2015-17 compared to ICICI Pru's 10.7 per cent and HDFC Life's 16.9 per cent.
 
SBI Life has a diversified portfolio consisting of ULIP (50.5 per cent), non-participating policy (34.7 per cent) and participating policies (15.4 per cent). SBI Life Insurance is also well capitalised with a solvency ratio (capital as a percentage of risk undertaken) of 211 per cent compared to mandatory requirement of 150 per cent.
 
SBI Life reported a net profit of Rs. 955 crore on total investment income of Rs. 1,064 crore in FY2017. Its embedded value has grown from Rs. 12,548 crore in FY2016 to Rs. 16,538 crore in FY2017, registering a growth of nearly 32 per cent.