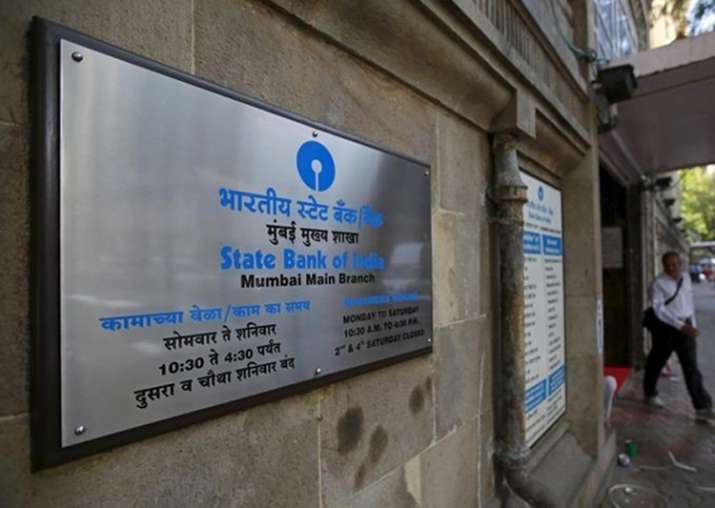 Country's largest lender State Bank of India (SBI) today slashed interest rates on home loans by 10 bps for amounts above Rs 75 lakh.
The new rates will be effective from June 15, 2017. For women borrowers, the revised interest rates will be 8.55 per cent whereas for others, the rate will be 8.60 per cent.
"Home loans above Rs 75 lakh will now be cheaper by 10 bps with effect from June 15. The revised interest rates will be 8.55 per cent per annum for salaried women borrowers. For others the rate of interest will be 8.60 per cent per annum," SBI said in a statement.
This was the second reduction by the SBI in interest rates in two months. 
Rajnish Kumar, MD, National Banking, SBI said, "SBI has always been at the forefront in keeping the customers benefit first. This interest rate reduction will help home buyers come closer to their dream home. Taking a cue from the recent RBI reduction in risk weightage on home loans, SBI is passing on the benefit to its customers by reducing its interest rates on home loan above Rs 75 lakh."
Last month, the bank had last month reduced interest rate to 8.35 per cent for new home loans for up to Rs 30 lakh, prompting private lenders to cut rates as well.