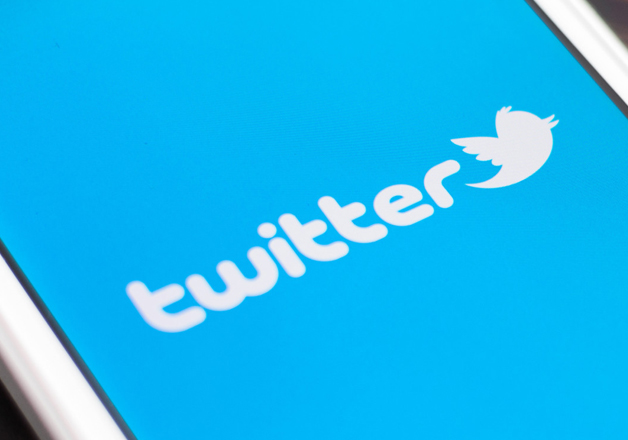 Micro-blogging site Twitter has initiated talks with several technology companies to explore selling itself.
According to reports, the struggling social media service is in early talks with companies that include Alphabet's Google and Salesforce.com, and may receive a formal bid soon.
Reports also suggest that the talks are gaining momentum and could result in a deal before the end of the year.
The Associated Press reported that Twitter has failed to keep pace with Facebook and Snapchat as far as growth and a loyal fan base are concerned.
Salesforce.com, on the other hand, said that it doesn't comment on rumours and Google did not immediately respond to a request to talk about a possible deal, it reported.
Technology analysts said that media companies such as Fox, Comcast, CBS and Walt Disney could be potential buyers of the site.
Speculation about a sale has swirled around Twitter for several months as the company has struggled to meet expectations for user growth.