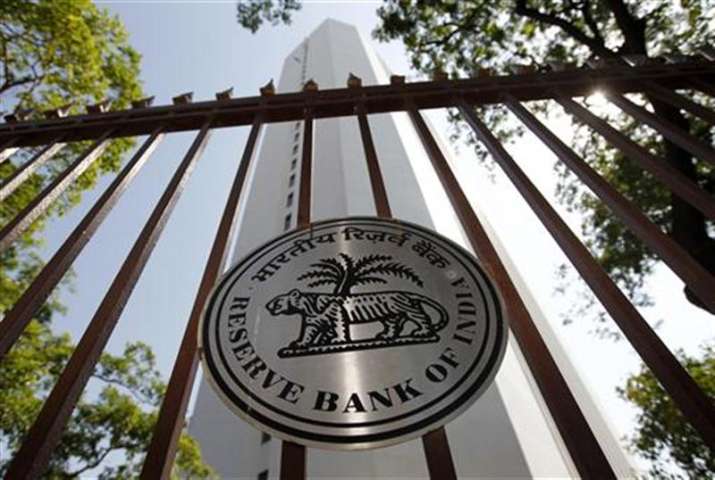 The rupee has crashed to all-time low of 68.86, plummeting by another 30 paise against the US dollar in early trade on Thursday prompting an intervention by the Reserve Bank of India. 
The domestic currency hit all-time intra-day low in early trade today amid sustained foreign fund outflows and the greenback's surge in overseas markets. The Indian currency has continuously shrunk since Donald Trump's victory in the US Presidential polls earlier this month as investors are now inclined towards US dollar hoping protectionist measures by the President-elect. 
Investors also remained cautious weighing the impact of government's demonetisation move. Surging US bond yields have also contributed to the rupee's fall. 
Moreover, the US currency was trading at multi-year highs against its major rivals in overseas markets. 
The rupee had hit its all-time intra-day low of 68.85 and closed at 68.80 on August 28, 2013. 
Expectations that Trump will adopt an expansionary fiscal measures -- which will drive inflation higher and lead to higher US interest rates -- are behind surging US yields that have attracted investors towards the dollar. 
Forex dealers said besides a strong month-end demand for the American currency from importers, continued capital outflows by foreign funds and the dollar's bull run on an imminent hike in Fed's interest rates, mainly weighed on the domestic currency. 
Further, a lower opening of the domestic equity market also put pressure on the rupee, they said. 
At the interbank foreign exchange market, the rupee opened lower at 68.76 a dollar against 68.56 previously and and dropped to an all-time intra-day new low of 68.86 in the afternoon trade. 
The Indian currency has shrunk 2.92 per cent since Donald Trump's victory in the US Presidential polls earlier this month. 
Sentiment was mainly hit by the dollar surging to multi-year highs against a basket of major global currencies on better prospects for hike in US interest rates, banks forex dealers said. 
The benchmark BSE Sensex was down by 193.42 points, or 0.74 per cent, at 25,858.39 in afternoon trade.
(With PTI inputs)