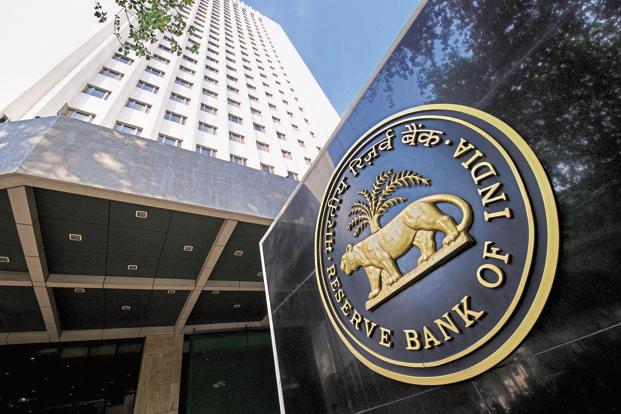 The Reserve Bank of India (RBI) may have maintained status quo on the repo rate in its fifth bi-monthly policy meet but there is still scope available with banks to lower the lending rates, providing some relief to home and auto buyers.
The excess liquidity in the banking system due to demonetisation policy may provide banks an option to consider lowering the rates and thus ultimately bringing down the EMIs of borrowers.
However, this may not fall for all across the board.
According to a report in Economic Times, people who are paying EMIs for home loan taken before April 1, 2016, if linked to the base rate of the bank, will only be benefited if the bank cut their base rate. 
Likewise, the EMIs on home loans linked to the marginal cost of funds based lending rate (MCLR) for loans taken after April 1, 2016, get re-set every 12 months, the report said.
Since April 1, 2016, when the MCLR (the new benchmark lending rate at which banks now lend to new borrowers) was introduced, most banks have been reducing it as their cost of funds came down. And the huge inflow of funds post demonetisation could make them cut MCLR rate further.
Therefore, only new home loan borrowers who have secured loans post the demonetisation decision, will be benefited if banks go for an interest cut.
Another factor that may help banks to go for interest rate cut is that the RBI has decided to withdraw the incremental 100 per cent Cash Reserve Ration (CRR).
The expected US Fed rate hike is said to be another reason why RBI Governor Urjit Patel opted to retain the last monetary policy's rate. If the US Fed rate is hiked, it will trigger dollar outflows, resulting in the weakening of the Rupee. This may force the RBI to reverse the step by increasing the rate, sending wrong signals.