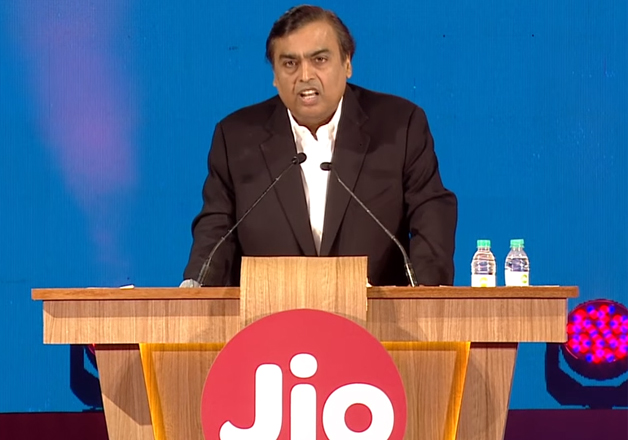 Months after launching unbelievable introductory offers like free voice calls and cheap data packages, Mukesh Ambani's Reliance Jio is said to be planning to launch 4G VoLTE smartphones at drop dead prices.
If reports are to be believed, two phones being planned by the new telecom entrant could be priced at around Rs 1,000 and Rs 1,500. The phones will come bundled with unlimited voice and video calling.
The company will offer the phones with voice over LTE (VoLTE) technology, an Economic Times report said.
"Jio wants to tap all the segments in the country and sees huge potential in the rural areas, which it now aims to tap with VoLTE feature phones," a person familiar with the development was quoted as saying in the report.
The company is most likely to launch these phones in the first quarter of 2017. 
Jio, which commenced commercial services on September 5, has so far added over 25 million (2.5) users. The company is aiming to add 100 million (10 crore) before completing one year of its launch.
The cheapest 4G-enabled smartphone at present is sold at around Rs 3000 and Jio's new smartphones will surely help the company to meet the target set by it.
"If Jio launches VoLTE feature phones at Rs 1,000, it can potentially shake up the market because the target audience in that segment may prefer to choose phones with free calling inbuilt," Navkendar Singh, a senior research manager with International Data Corp, told the ET.
Jio is the only telco in India that offers VoLTE to make calls.