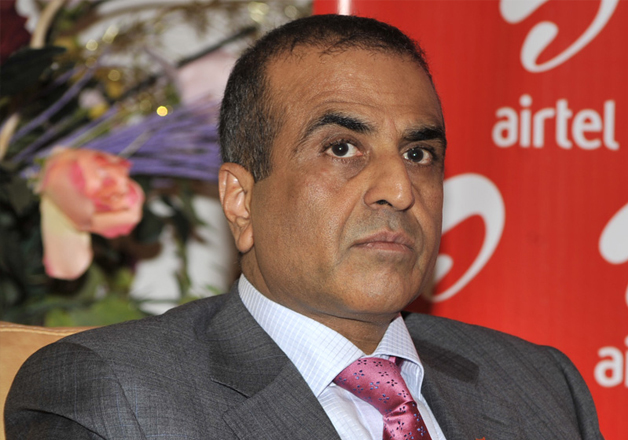 Speaking out for the first time since Mukesh Ambani's mega launch of Reliance Jio, Bharti Airtel Chairman Sunil Mittal accepted the new entrant as a tough competitor, but asserted that the company is well placed to take it on and that it has strongly executed its plans over the years. 
Airtel, which is the number one teleco in the country with a subscriber base of over 25 crore, is facing a tough challenge from Jio which has disrupted the industry with offers like free voice calls and 1GB internet data for Rs 50 only.
Mittal said that he wasn't surprised by Jio's free voice and data tariffs as they are average revenue per user (ARPU) -- a measurement of profit in terms of customers.
"We are a product of competition. There was AT&T, Hutchinson was here, Etisalat came, Telenor, we are fighting with Idea and Vodafone on a daily basis. So the best and the brightest have been here and so we must have done something right," Mittal told Economic Times in an interivew.
He also played down the 'noise' over the points of interconnection (PoIs) and mobile number portability (MNP) issues with Jio.
"These will be sorted out over the next few weeks," he said, adding that the "issues should be sorted through dialogue between the parties".
Mittal's remarks come in the backdrop of Jio's observation that the number of such points proposed remained substantially less than actual requirement and these won't be able to address the issue of large-scale call drops. Jio has also accused Airtel of blocking mobile number portability for migration of potential Airtel subscribers to Jio.
Mittal further noted that Airtel has never faced any complaint on the PoIs from any of the several new operators that had entered India in the past. 
He also said that Airtel "is and will be releasing PoIs to Jio as required" and will not create any hurdles to any porting requests from the new venture.
According to Jio, the past few weeks have seen over 75 calls failing out of every 100 call attempts from Jio -- and in last 10 days alone, over 22 crore calls have failed on the Airtel network, while 52 crore calls have failed cumulatively on the networks of three incumbents Airtel, Vodafone and Idea.