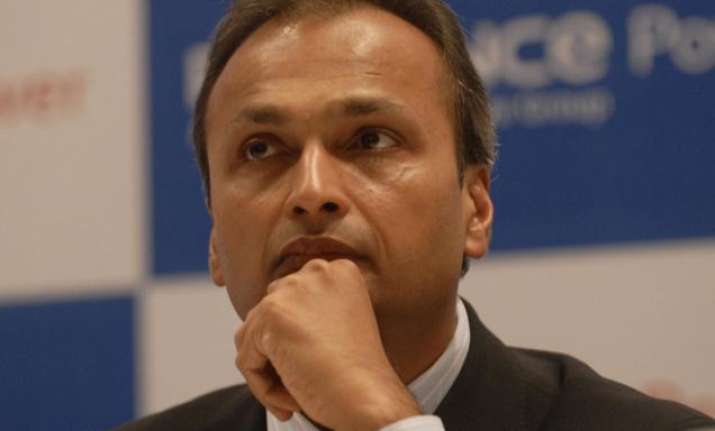 Anil Ambani led Reliance Communications has signed a binding pact with Canada's Brookfield Infrastructure for selling a stake in its mobile tower business for an upfront cash payment of Rs 11,000 crore
The two sides had signed a non-binding pact in October.
Under the terms of the deal, Reliance Communications is to receive an upfront payment of Rs. 11,000 crore, which it has said will use to cut its debt load.
The already-announced combination of RCom's wireless business with Aircel, and the monetisation of the tower business, will together reduce RCom's overall debt by Rs 31,000 crore ($ 4.6 billion), or nearly 70 per cent of existing debt.
RCom shares ended 6.85 per cent higher at Rs. 37.45 apiece on the BSE, outperforming the 30-scrip Sensex index which finished down 0.25 per cent
"RCom expects significant future value creation from the B Class shares, based on growth in tenancies arising from increasing 4G roll-out by all telecom operators and fast accelerating data consumption," the company said.
"The transaction will represent the largest-ever investment by any overseas financial investor in the infrastructure sector in India, and is a strong reflection of the confidence of the international investment community in the long term growth potential of the Indian economy," it said.