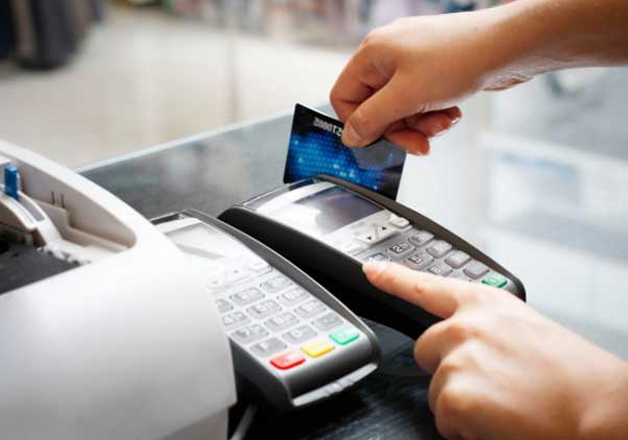 In a bid to incentivise greater adoption of digital payment methods, the Reserve Bank of India (RBI) has announced special measures to be adopted between January 1 and March 31 next year. 
In a notification issued yesterday, the central bank said that it has decided to slash merchant discount rate (MDR) charges on payments made through debit cards and do away with levies on small transactions through mobile phones and internet between the above mention period.
The MDR for debit card payments, including for payments made to government, will be capped at 0.25 per cent for transactions up to Rs 1,000 and 0.5 per cent between Rs 1,000-2,000, it said.
"The reduced charges will come into effect from 1 January 2017 and shall be applicable till 31 March 2017," it added.
Earlier, the charges were 0.75 per cent of the transaction value upto 2,000 rupees and 1 per cent for transaction amount above Rs 2,000. 
RBI has clarified that these measures will not apply to ATM transactions but will apply to payments made to the government using debit cards. There is no RBI cap on MDR on credit card payments. 
This is the second relaxation announced the RBI in a fortnight to speed up small value online transactions. The central bank had earlier relaxed norms for additional factor of authentication (AFA) for payments up to Rs 2,000 – meaning no PIN authentication required for transaction up to the said amount.