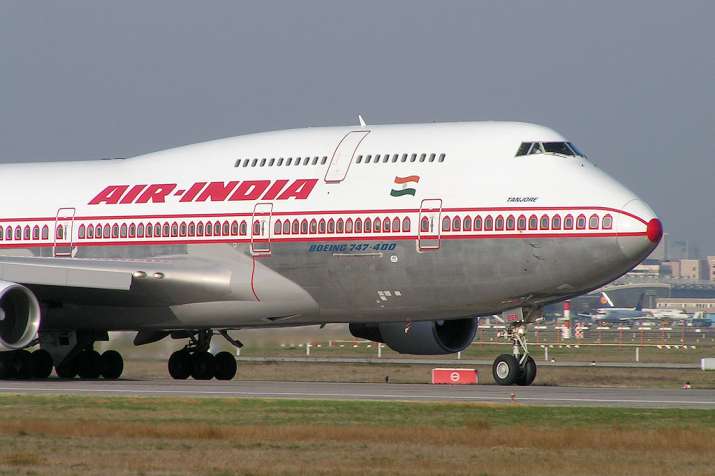 Rajiv Bansal has been appointed as the new Chairman of national carrier Air India. He succeeds Ashwani Lohani who was earlier in the day appointed as the Chairman of Railway Board, replacing AK Mittal who resigned taking moral responsibility for the two train accidents that occurred in a span of five days.
The circular issued by Appointments Committee of the Cabinet said that Bansal will be the interim CMD of Air India for 3 months or until further orders. Bansal holds the position of Additional Secretary & Financial Adviser at Ministry of Petroleum.
Lohani's appointment to the Railway Board was announced by the Appointments Committee of the Cabinet, hours after Union Railways Minister Suresh Prabhu indicated he had offered his resignation to Prime Minister Narendra Modi following the accidents. 
Two days before he retired in 2016, Mittal, considered close to Prabhu, was given a two-year extension. He was scheduled to retire in 2018 and would have been the longest serving chairman of the Railway Board if he had continued. 
Senior railway officials said that Mittal was not happy that senior officials of the ministry had to face the brunt of the outfall of the Utkal Express derailment. 
A day after the accident, Prabhu had sent three senior officials, including a member of the Board, on leave. 
The two train accidents in last five days -- Utkal Express near Khatauli in UP and Kaifiyat Express in Auraiya district of UP have claimed the lives of 22 people and injured over 200.
In the last five years, nearly 53 per cent of the 586 train accidents have been caused by derailments. The worst such accident occurred in November 2016 when 150 passengers were killed when the Indore-Patna Express derailed near Kanpur.