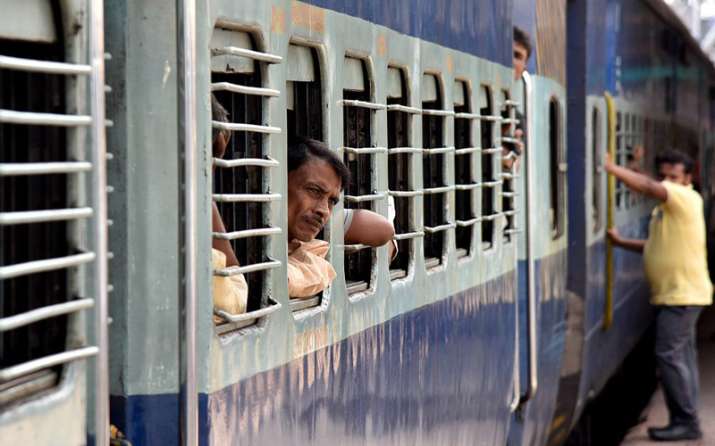 In order to provide better and improved services to passengers, Indian Railways has decided to hand over the Retiring Rooms, dormitories and their management to IRCTC. Expression of Interest (EOI) has been called for Empanelment of Reputed Organizations by IRCTC to undertake the work of renovate, operate and transfer of retiring room in a phased manner. 


Railways also propose to outsource the housekeeping of major stations and trains by engaging professional agencies so that integrated cleaning can be taken up as a specialised activity. Indian Railways is going for development of Commercial Contract Management System (CCMS) for management of internal processes related with commercial contracts to improve the efficiency and performance. 


Memorandums of Understanding (MoUs) have been signed between the Zonal Railway and Railway Board for the year 2016-17 to ensure accountability and improve performance. The information was given by the Minister of State for Railways Rajen Gohain in a written reply to a question in Lok Sabha today.