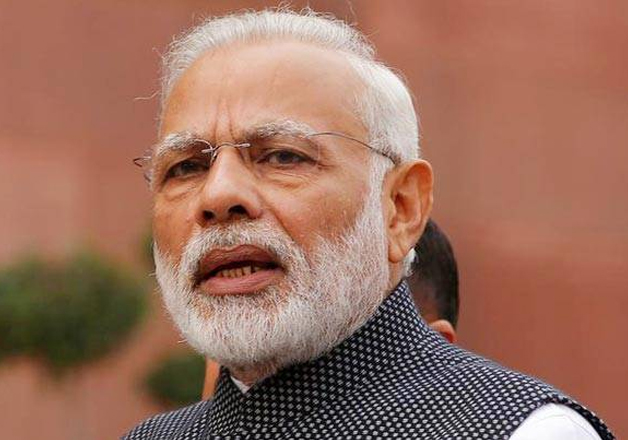 Prime Minister Narendra Modi has asked Secretaries of various Ministries and state Chief Secretaries to review the situation with regard to ease of doing business on a weekly basis. 
During an interaction through the ICT-based, multi-modal platform for Pro-Active Governance and Timely Implementation (Pragati) earlier this week, the PM referred to the World Bank's 'Ease of Doing Business' report and asked officials to assess progress in ease of doing business on the basis of the parameters outlined in the report.
During the review meeting, Modi also reviewed the progress of the Pradhan Mantri Awas Yojana (Urban) and underlined the government's commitment to provide housing for all by 2022. 
He also asked the states to come up with strategies, time bound action plans and roadmap, and a monitoring mechanism to follow up on this goal. Further he called for the use of latest technology inputs to improve the pace and quality of work.
In its latest report, the World Bank had ranked India at 130th place out of 190 nations in 'Ease of Doing Business'.
The Prime Minister also reviewed the progress towards handling and resolution of grievances related to the telecom sector. He emphasized the need for improving efficiency, and fixing accountability at all levels to bring about a visible change in the situation at the earliest. 
Besides, he reviewed the progress of vital infrastructure projects in the railway, road, port, power and natural gas sectors, spread over several states.