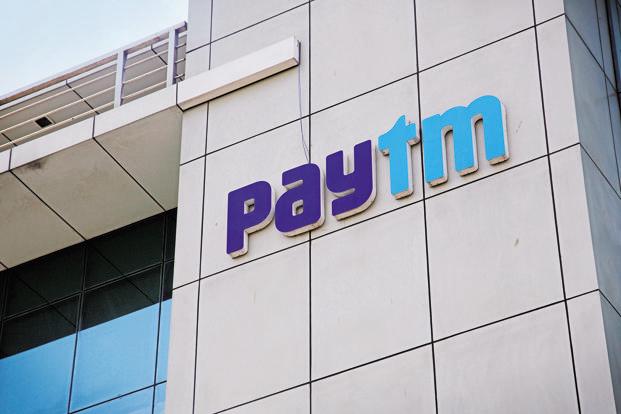 The Reserve Bank of India has given its final go ahead to Vijay Shekhar Sharma's One97 Communication to launch Paytm Payments Bank Ltd, the company confirmed today.
The company is likely to launch with a pilot in parts of Uttar Pradesh. The company said that it is now expecting to roll out the payments bank within the next 30 to 60 days.
Paytm Payments Bank Ltd has already received investments of Rs 220 crore from Sharma and One97.
"Today, Reserve Bank of India gave permission to formally launch Paytm Payments Bank. We can't wait to bring it in front of you," the company said in a blog post.
"At Paytm Payments Bank, our aim is to build a new business model in banking industry, focussed on bringing financial services to 100's of millions of un-served or underserved Indians. With power of technology and innovation-at-scale, we aim to become a benchmark in world of banking," it added. 
Paytm Payments Bank has set itself the target of 20 crore accounts within one year of the launch and 50 crore accounts by 2020. Paytm already has close to 15 crore electronic wallets.
Sharma had in the past said that Paytm's bank will be different from every other players by being entirely dependent on the mobile app. The company, he had said, will also launch debit cards which can be scanned at various points. 
One97 Communications Ltd's founder Sharma was one of the 11 recipients of RBI's in-principle payments bank licence. 
Bharti Airtel became the first payment bank to start operations in November last year.