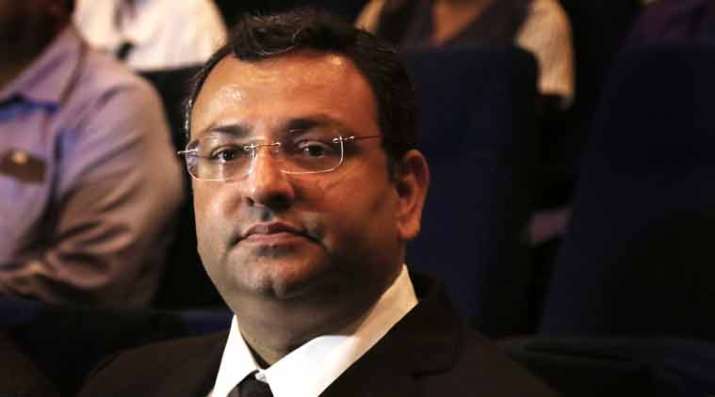 Hitting back at Tata Sons, the ousted chairman Cyrus Mistry today said that questioning independence of directors at group firms was "truly unfortunate".
"Country acknowledges these independent directors as stalwarts of India Inc, suggestion that they can be swayed is absolutely astonishing," Mistry said.
Tata Sons has "unfortunately stooped" to a low level in their public statements with regard to independent directors, he said.
Allegation of group companies drifting away was "farthest from the truth", Mistry said.
The Tata group had moved to seek removal of Mistry and his new-found supporter Nusli N Wadia from three prime listed entities, including Tata Motors and Tata Steel.
Mistry, who was ousted as Chairman of Tata Sons in a sudden surprise move last month, suffered another setback when a non-executive director of Tata Chemicals Ltd, Bhaskar Bhat, resigned disagreeing with the proceedings and demanded his resignation.
Even after being removed as Chairman of Tata Sons, Mistry continues to head the group's several listed firms, including Tata Motors, Tata Power, Tata Steel and Tata Chemicals.
Tata Sons, who had removed mistry as chairman of the group's shining star Tata Consultancy Services, sought convening of extraordinary general meeting of shareholders of Tata Motors, Tata Steel and Tata Chemicals to remove him as well as Wadia from their boards.
Wadia is reported to have rallied independent directors of Tata Chemicals to back Mistry as Chairman of the company.
(With PTI inputs)