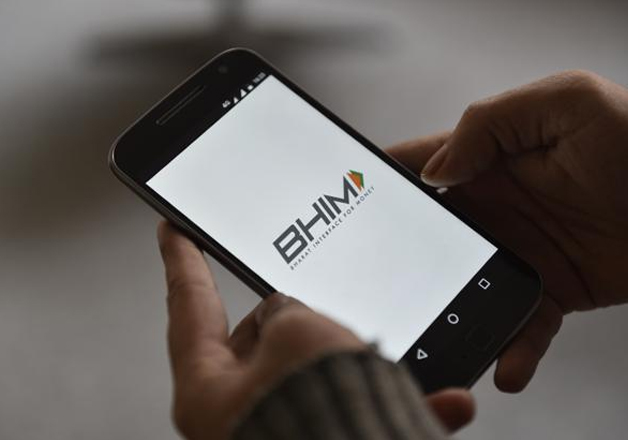 Despite having recorded more than 1.90 crore downloads so far, indigenous digital payments application Bharat Interface for Money (BHIM), which was launched by the Centre last December to fasten cashless transactions, has failed to translate these downloads into active usage. 
According to a report in Financial Express, which cited National Payments Corporation of India (NPCI) data, only 51 lakh or 26.6 per cent of the total downloads have an active linkage with bank accounts.
According to NPCI, despite having no vulnerability or loopholes in the app, it has failed to invite active users. 
In a statement, the NPCI said that active usage of the app has been limited as a large number of people in the country have not linked their mobile numbers to their bank accounts.
"This is the reason for launching a special drive by the government of India for linking of mobile number with bank accounts. Banks are expected to reach out to all their customers by various means and ensure universal acceptance of mobile banking services at the earliest," AP Hota, MD and CEO at NPCI, said.
The app, which was launched by Prime Minister Narendra Modi on December 30, is a re-branded version of the Unified Payment Interface (UPI) and Unstructured Supplementary Service Data.
NPCI had done intensive testing, robust design of security controls and continuous monitoring of its Unified Payments Interface (UPI) infrastructure, the corporation said in a statement on Monday.
"The environment in which BHIM or UPI is run by NPCI is highly secure and certified with best global practices," it said, adding that the packages have also been audited by reputed IT security firms.  
The report noted that after demonetisation decision on November 8, the usage of UPI grew exponentially. But after RBI eased restrictions on cash withdrawals, the number of active users also fell.