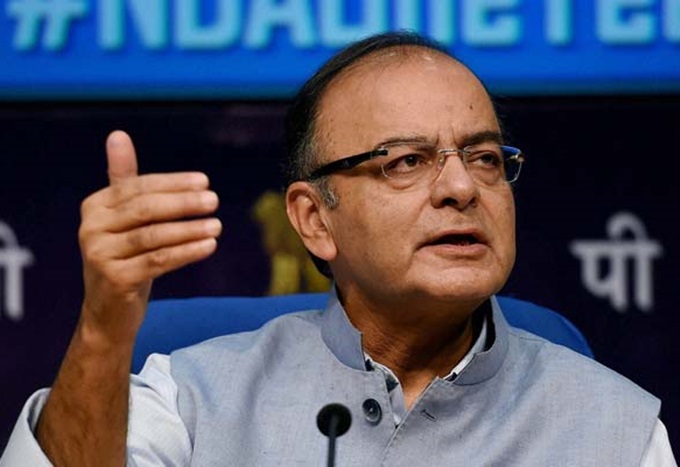 Finance Minister Arun Jaitley on Monday said that India now needs to move to a lower level of taxation to be globally competitive.
Jaitley was addressing the officers at inauguration of professional training of 68th batch of Internal Revenue Service (IRS) (C&CE) Officers at National Academy of Customs Excise and Narcotics in Faridabad near New Delhi on Monday.
"What you need is lower level of taxation, to provide services more competitive in nature. Competition is not domestic, it is global. This is one important change you will witness while you will be in service," Jaitley said.
"Payment of legitimate taxes is part of a citizen's duty, and non payment is visited with severe consequences," he said.
"We've lived through last 7 decades in India under impression that if avoidance could be done of Govt revenue, there wasn't anything immoral," the FM said.
He further asked tax authorities to reciprocate tax payers who pay their dues on time voluntarily with a tax friendly administration.