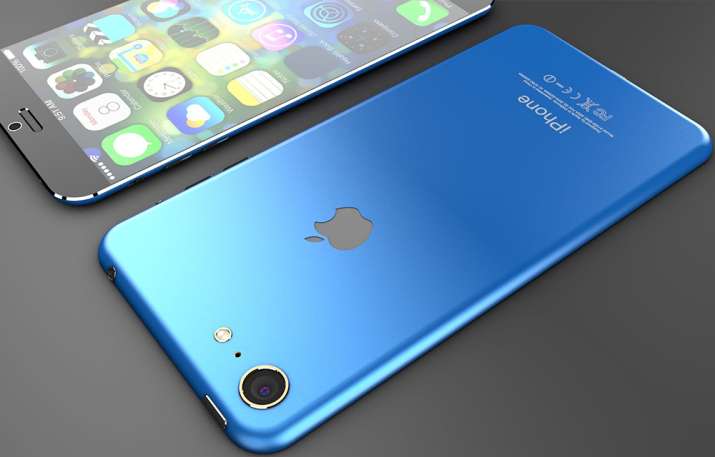 South Korean tech giant Samsung Electronics is set to lose its top spot in the Indian smartphone market to its rival Apple owing to the withdrawal of the Galaxy Note 7 smartphone and the latter's newly launched iPhone7 making a buzz among Indian buyers.
Samsung, which has been going strong in the premium phone market (Rs 30,000 and above) with an estimated share of 58 per cent in the third quarter (July-September) of this calendar year (2016), may see numbers go down sharply in the October-December 2016 quarter, one of the most critical periods for consumer companies, considering the usual surge in purchases during the festive season, a TOI report said citing experts.
The share may slip to 35 per cent, lowest for the company in many years as Apple gains the maximum with an expected market share of 57 per cent, as per a preliminary forecast made by agency Counterpoint Research.
Wherein, Samsung estimated that it will lose over Rs 200 crore in operating profits over the next six months due to the withdrawal of the Galaxy Note 7 over safety concerns, Apple has surprised the market with the new device, and there is a tremendous pull for the product among buyers. 
Earlier, Samsung announced a drastic downward revision of its forecast for operating profits between July to September, from an expected growth of 5.5 per cent year on year to a 29.63-per cent fall from the same month in 2015. The final results of the quarter will be presented at the end of October.
Samsung Electronics was now planning to standardise its mobile phone business by expanding sales of models including the Galaxy S7 and the Galaxy S7 Edge, noting it will also introduce "significant changes" to its quality checking processes to "enhance safety for consumers".