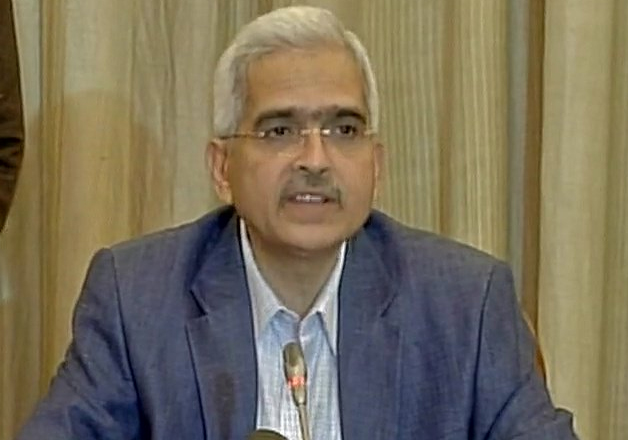 Economic Affairs Secretary Shaktikanta Das today announced new measures to reduce the burden of demonetisation on the common man.
He said that for benefit of farmers, NABARD (National Bank for Agriculture and Rural Development) has sanctioned Rs 21,000 crores to rural areas.
"This will enable District Cooperative Banks to pass the money to primary agri societies. This will help farmers for current Rabi season. To ensure that farmers get credit, the banks, NABARD, and RBI will make cash available to districts," he said.
"The list of District Central Cooperative Banks' (DCCB) have been given to the RBI and the required money will be made available," he added.
As far as RUPAY cards are concerned, he said, all switching charges and other charges have been waived till December 31.
The service providers have also agreed to waive all switching charges on all debit cards till December 31, he told reporters here.
"The intention behind this gesture is to ensure that more and more people move towards digital transactions. Railways have also agreed to waive all service charges on online booking of rail tickets. This is also done with the aim to encourage people to migrate to digital transactions," he said.
The TRAI also reduced USSD charges (a charge is being levied by telecom operators for mobile banking) from Rs 1.50 to 50 paise for feature phones (not smartphones) - as feature phones comprise over 65 per cent of all phones, he said.
RBI doubles e-wallet limit to Rs 20,000, he informed.