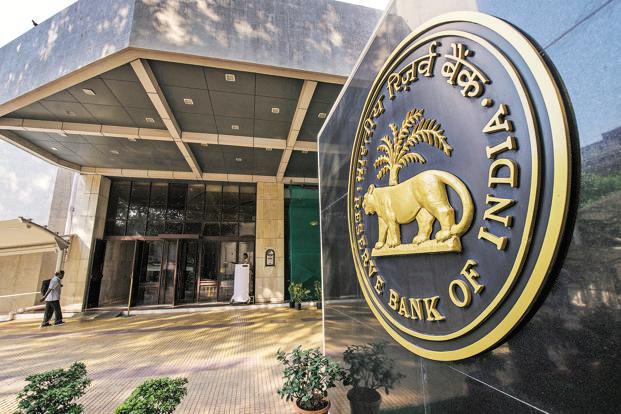 Reserve Bank of India Deputy Governor S.S. Mundra on Friday said that the central bank has no intention to publish the next list of loan defaulters in immediate future. If you look at it (NPAs), the RBI had a detailed circular. Twelve cases have been referred for resolution by the Insolvency and Bankruptcy Code (IBC). In other (bad loan) cases, banks are encouraged to resolve them in six months' time," Mundra said on the sidelines of the third national summit -- Bankers Borrowers Business Meet 2017.The statement has come at a time when RBI identified 12 accounts responsible for around one fourth of the total NPA (Non-performing assets) of banks in the country,
"Where is the question of quickly coming out with the second list?" he said. The event was organised by the industry body Associated Chambers of Commerce and Industry of India (Assocham), in New Delhi. The RBI has given banks a time-frame of six months to resolve their bad loan cases, apart from the 12 identified by its Internal Advisory Committee, failing which the cases will have to be dealt with through the insolvency route. 


Finance Minister Arun Jaitley had said that the problem of NPAs is only related to 40-50 big accounts.Mundra said the banks will work out all possibilities and may also need to take haircuts to resolve these bad loan accounts. "There is no question of minimum or maximum haircut. Whatever haircut is needed has to be taken. There is no idea to willy-nilly reduce the haircut for the bank -- that is never the philosophy. Banks will work out all possibilities," Mundra further said. He also said it is likely that the banks will have to go for additional provisioning. 


"That all this can happen without additional provisioning would be too optimistic. I would strongly say we should be realistic rather than pessimistic or optimistic." The RBI officer said the banks will need additional budgetary allocation apart from the Rs 10,000 crore announced for recapitalisation in 2017-18. On bank consolidation, Mundra said there was no such thing at this point of time and the initial decision needs to be taken by bank managements. 


"To my knowledge, no consolidation at this point of time. Even otherwise, these are detailed decisions that need to be taken by respective bank managements, and bank owners. At the right time when a review is needed by the regulator, we will come to that stage much later," he said. Jaitley had recently indicated that efforts were on in for further consolidation of banks.
( With IANS inputs)