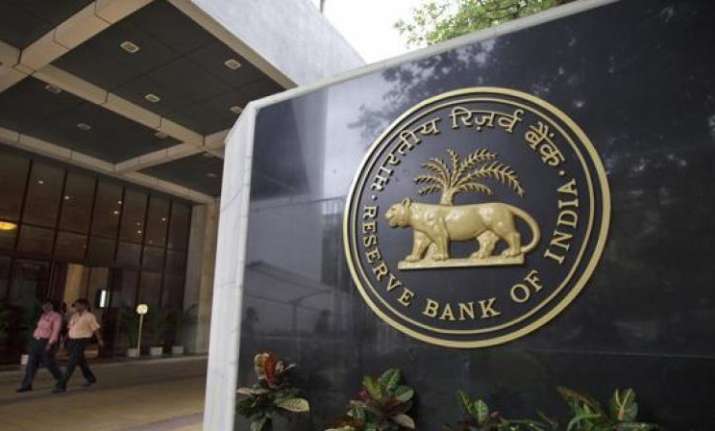 The Reserve Bank of India today asked people not to panic or hoard currency as there is sufficient supply of notes.
"The Reserve Bank of India has once again clarified today that there is sufficient supply of notes consequent upon increased production which started nearly two months ago. Members of public are requested not to panic or hoard currency notes," the central bank said in a statement.
The RBI's clarification comes in view of a large number of people thronging branches across the country to exchange the scrapped high denomination 1,000 and 500 rupee notes.
Despite ATMs being calibrated to dispense Rs 500 notes, such vending machines are running out of cash because of huge pressure of withdrawal.
Queues at some branches in the metros cities were seen slightly shorter for exchange of old currencies as the process of putting indelible ink started from Wednesday. As a result of this, those who have already exchanged old currency notes are unable to queue up again.
Meanwhile, the government today eased restrictions on cash withdrawal by farmers and families in the middle of marriage and sowing season and at the same time more than halved the limit for currency exchange to Rs 2,000.
Prime Minister Narendra Modi had on November 8 surprised citizens by announcing demonetisation of 500 and 1000 rupee notes and since then a large number of seemingly unending queues before banks and post offices are seen as people throng to exchange the currency.
(With PTI inputs)