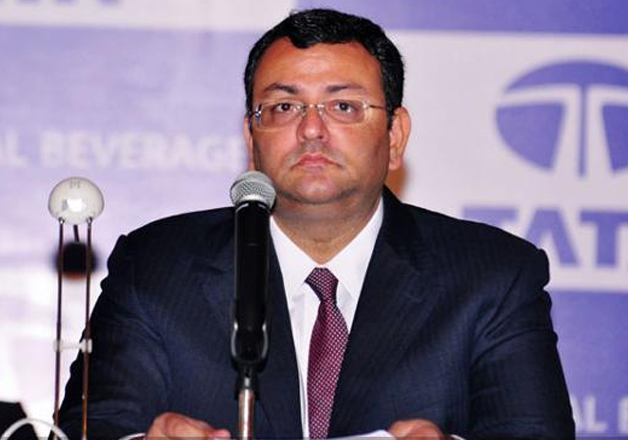 The Shapoorji Pallonji group has rubbished media reports claiming that Cyrus Mistry is considering a legal course against the Tata Sons for abruptly ending his tenure as its chairman.
There is no basis "at this stage" for media reports that Cyrus Mistry is contemplating taking Tata Sons to court for abruptly sacking him as Chairman on Monday, the Shapoorji Pallonji group told a leading English channel.
"Neither the SP Group nor Mr Cyrus Mistry have made any statement yet. While the circumstances are being studied, there is no basis to media speculation about litigation at this stage. As and when a public statement becomes necessary, it would be made," said a spokesperson of the Shapoorji Pallonji Group.
Earlier, Tata Group filed a caveat in the Supreme Court, Delhi high court and the National Company Tribunal to avoid ex-parte order.
The Shapoorji Pallonji group owns nearly 18 per cent stake in Tata Sons and Mistry continues to be a member on the board of directors of Tata Sons. 
Earlier reports said that Mistry had called his removal illegal, arguing that he should be given a 15-day notice to make case for himself according to the Tata rule book.
The announcement to remove Cyrus Mistry less than four years since his appointment as chairman of Tata Sons, India's largest conglomerate group, has sent flutters down in India inc.
Ratan Tata, who hung up his spurs as chairman and was replaced by Mistry in late 2012, has been reinstated as an interim chairman.
The board said in a statement on Monday it was decided "it may be appropriate to consider a change for the long-term interest of Tata Sons and Tata group."