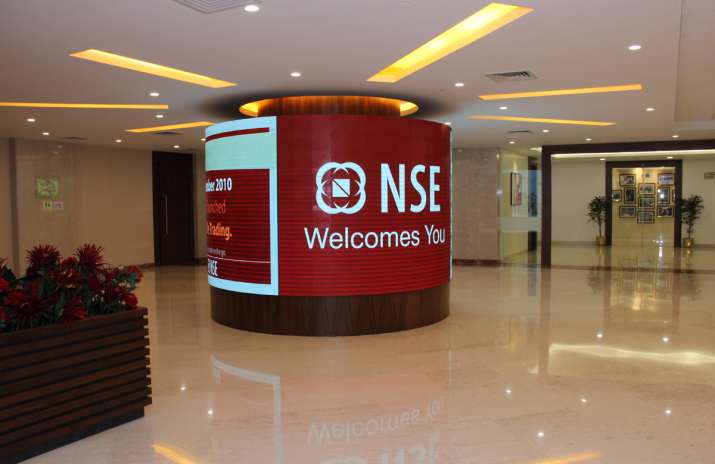 A day after recording a fall, Indian equity markets on Wednesday traded in the green with the Nifty or the National Stock Exchange (NSE) closing above the 10,000-mark for the first time. The benchmark BSE Sensex also advanced further by gaining over 150 points on fresh buying by investors amid better-than-expected earnings. 
The BSE 30-share barometer recovered by 154.19 points, or 0.48 per cent, to clsose at 32,382.46 The gauge had shed 17.60 points in the previous session after investors booked profits at record levels. 
The NSE Nifty was also traded higher by 56.10 points, or 0.56 per cent, to end at 10,020.65. It had breached the historic 10,000-mark for the first time in intra-day trade yesterday. 
Traders said buying by retail investors coupled with sustained foreign fund inflows and better-than-expected earnings by some more companies influenced sentiment. 
"India's NSE Nifty index hit the 10,000-mark for the first time on Tuesday, further cementing its position as one of Asia's best performing stock market gauges. India's GDP growth to stay ahead of China, IMF retains forecast," Dhruv Desai, Director and Chief Operating Officer of Tradebulls, told IANS. "The advance-decline ratio on the NSE stood at 19 advances, 31 declines and 1 unchanged. Top gainers on NSE were Infratel, Indbulhsgfin and Vedanta, while top losers were Zeel, EicherMotors and Tata motors."
On Tuesday, the benchmark indices closed on a flat note with marginal losses as investors booked profits. However, both the NSE Nifty and the BSE Sensex scaled fresh highs during intra-day trade.
The Nifty fell by 1.85 points or 0.02 per cent to close at 9,964.55 points, after touching a fresh high of 10,011.30 points during intra-day trade.