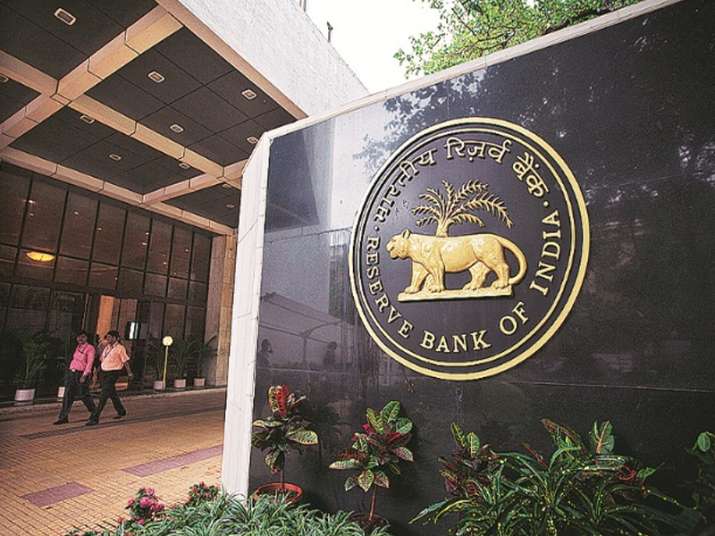 Digital transfer of money is set to get a whole lot easier with the Reserve Bank of India (RBI) reducing the time taken for National Electronic Funds Transfer (NEFT) payments by 30 minutes from the current duration of one hour.
The move is part of an attempt to enhance the efficiency of the electronic payment system and add to customer convenience.
As per the new rules, instead of an hourly basis, the fund transfer will now happen in batches of 30-minute intervals. The decision was taken in line with the document on Vision-2018 for Payment and Settlement Systems.
NEFT is an electronic payment system that allows individuals to transfer funds between banks. This fund transfer system is maintained by the RBI. 
"Consequently, 11 additional settlement batches will be introduced at 8.30 am onwards, taking the total number of half hourly settlement batches during the day to 23," newly appointed Deputy Governor BP Kanungo told reporters after the RBI's the first bi-monthly monetary policy for 2017-18 yesterday.
This will enhance the efficiency of the NEFT system and add to customer convenience, he said.
The starting batch at 8 am and closing batch at 7 pm shall remain the same and the return discipline will also remain the same, that is B+2 hours (settlement batch time plus two hours) as per the existing practice, it said.
On promoting financial inclusion and literacy, it said the RBI is initiating a pilot project on financial literacy at the block level to explore innovative and participatory approaches to financial literacy.
The pilot project will be commissioned in nine states across 80 blocks by non-government organisations (NGOs) in collaboration with sponsor banks, it said.
Six NGOs registered with the Depositor Education and Awareness Fund, viz. CRISIL Foundation, Mumbai; Dhan Foundation; Swadhaar Fin Access, Mumbai; Indian School of Micro Finance for Women (ISMW); Samarpit, Chhattisgarh and the PACE Foundation have been selected to execute the pilot project in collaboration with banks, it said.
The pilot project will be executed with the following broad objectives — active saving and good borrowing; financial planning and goal setting and going digital and consumer protection.
The Centres for Financial Literacy (CFL) will be set up under a common name and logo, Money-wise Centre for Financial Literacy.
"The sponsor banks will enter into contracts with the identified NGOs within three months, that is, by June 30, 2017. Thereafter, the NGOs will start operating the CFLs within three months of entering into contracts with banks," it said.