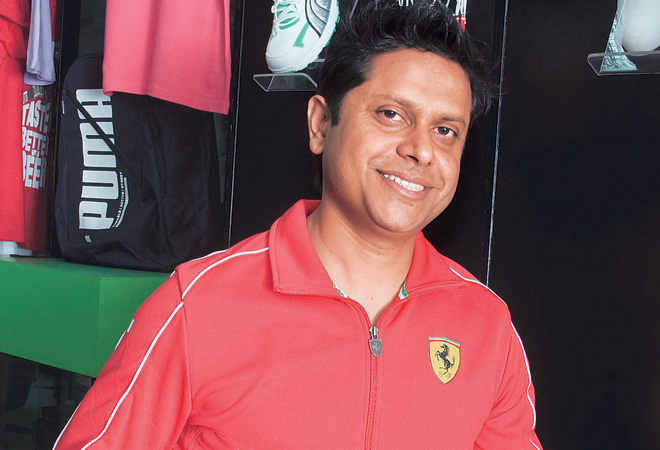 New Delhi:  Former Myntra and Flipkart executives Mukesh Bansal and Ankit Nagori, founders of fitness startup CureFit, have announced that they have raised $15 million (Rs. 100 cr approx.) for their venture launched last year.
Accel Partners, IDG Ventures and Kalaari Capital have invested in CureFit, a platform that allows users to manage their health proactively through a range of service offerings. The services are expected to begin in the first quarter of 2017. The firm is also looking at offline delivery of services for preventive health care.
The investors Accel Partners, IDG Ventures and Kalaari Capital have previously worked with the founders at Myntra and Flipkart. Bansal was the chief operating officer of Flipkart after it acquired Myntra for Rs 2,000 crore in 2014. He quit the firm early this year with Nagori, who was the chief business officer of Flipkart to start CureFit.
Mukesh Bansal in a media statement to ET said that healthcare is one of the largest growing segments in India. He also believes that even though there are multiple service offerings available in the market, they tend to be fragmented, and none provide to the end-to-end needs of users.
 "CureFit is end to end solution that will enable users to take full control of their health to improve the quality of life and reduce long term healthcare costs," he said. 
Experts say that almost four billion transactions happen in the healthcare sector every year In India. Currently healthtech is becoming popular with startups that are getting involved in hospital management systems, doctor discovery, delivery of medicines and more.