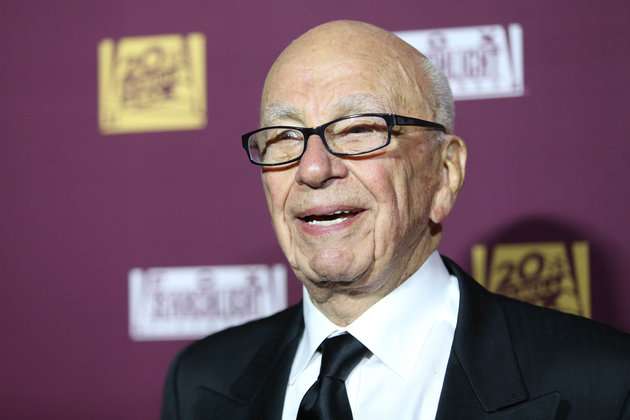 Twenty-First Century Fox, Inc. (FOX), the media conglomerate owned by mogul Rupert Murdoch, has agreed to acquire the remaining 61% of the U.K.-based TV and Internet provider that it didn't own for nearly $14.6 billion ( over Rs 10,000 crore)
Twenty-First First Century Fox already owns just over 39 percent of Sky. An earlier attempt to acquire the rest was scuttled by the 2011 phone-hacking scandal that rocked Murdoch's British newspapers and the media establishment.
The 10.75 pound-a-share offer values Sky, which broadcasts Premier League football and top film and television offerings, at 18.5 billion pounds.
Murdoch had attempted the buyout in 2011 but abandoned it amid News Corp.'s phone hacking and alleged bribery scandal. The Brexit decision this summer, which drove down the pound's value, made Sky shares a relative bargain.
"We have been thoughtful, disciplined and focused as we have contemplated the best use of our capital to drive the growth of the business into the future," said Lachlan Murdoch, 21st Century Fox's executive chairman, during a conference call with investment analysts Thursday.
"Given our long history with the company and how much Sky has grown its production and distribution businesses, which fit into and complement our core competencies, fully combining the business is a clear, logical next step in our portfolio evolut
It's the largest transaction in Fox's history. Fox's acquisition of Sky, which also creates its own programming and has a library of sports broadcasting rights, strengthens the media giant in a time of telecom and content consolidation.