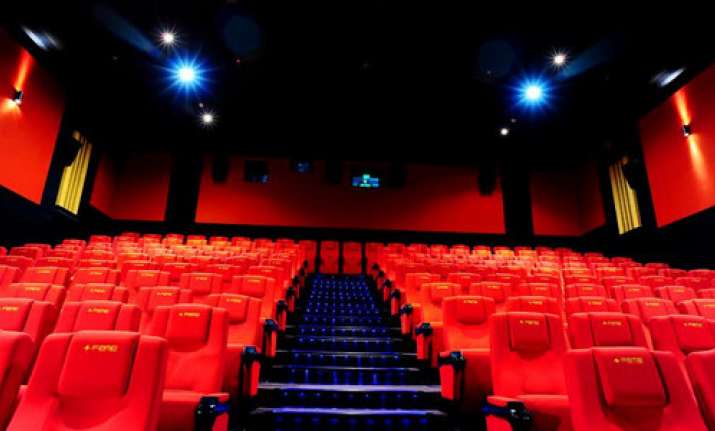 Cinemagoers in Tamil Nadu who were left high and dry after over 1,100 theatres in the state went on an indefinite strike over the state's decision to impose an additional 30 per cent local body tax apart from the Goods and Services Tax rates, were greeted with higher ticket prices as their wait for entertainment ended after four days.    
People visiting multiplex theatres will now have to shell out an additional Rs 33.60 (28 per cent GST rate for tickets priced over Rs 100). This will take the maximum ticket price in the state to Rs 153 from the current cap of Rs 120 for multiplexes. Tamil Nadu is the only state in the country where the government fixes rates theatres can charge from consumers. As per the last such decision dated January 1, 2007, cinema tickets in the state are priced in the range of Rs 30 for single screen non-AC theatres and Rs 120 for multiplexes in the state.
Around 1,100 theatres of the 1,600-odd theatres across the state shut shop after the Tamil Nadu assembly passed a bill that stipulated a 30 per cent local body tax over and above the GST which has tickets priced below Rs 100 in the 18 per cent tax bracket and those priced above in the 28 per cent slab. President of the Tamil Nadu Theatre Owners Association had told Indiatvnews.com on Tuesday that film industry representatives were holding discussions with the the government over the matter.
On Thursday, the state government  decided to form a 12-member committee to decide on the fate of the entertainment tax. The committee will include six government officials. The other six will include Tamil Film Producers Council president Vishal, honorary secretary Kathiresan and secretary SR Prabhu, apart from Tamil Film Chamber of Commerce president Abirami Ramanathan, veteran distributor Tirupur Subramaniam and Tamil Nadu Film Distributors Association president Arul Pathy.
The industry believes that the additional levy of 30 per cent apart from the GST rates will kill the Tamil film industry.  "The move by the state government to levy 30 per cent tax will mark the death of the Tamil film industry. The double taxation (GST + local body tax) entirely defeats the GST's purpose of 'One Nation One Tax'," Abirami told indiatvnews.com earlier.
"GST Council took one full year to decide GST rates from 5 per cent to 28 per cent. But it took you (state government) just one day to decide you are going to impose a 30 per cent tax on theatre owners, that too without any consultation with the industry. How is that fair?" questioned Dhanajayan G, a noted film producer and distributor.
While neighbouring states like Kerala decided against levying any state entertainment tax after the rollout, Tamil Nadu went ahead and decided to levy 30 per cent local body tax on the eve of the midnight rollout of the GST in Parliament.