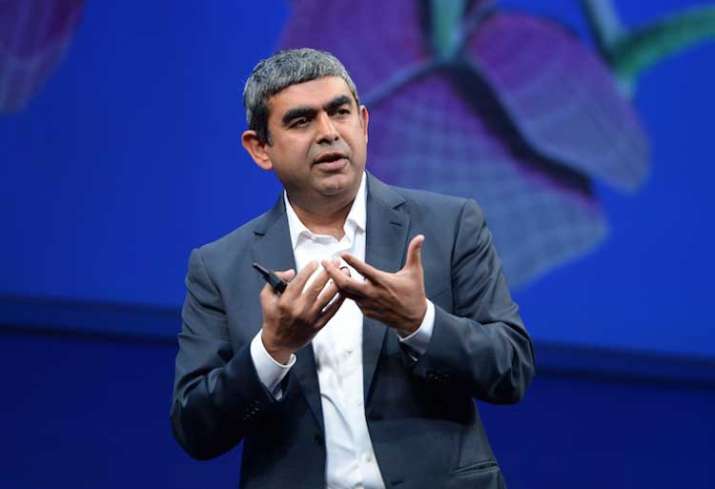 Software giant Infosys has denied all charges leveled against it over its $200 million (Rs 1,339 crore approx.) acquisition of Israeli software company Panaya in 2015. The charges against the company concerning this deal were flagged to the capital markets watchdog SEBI in a letter by a whistleblower.
As per the allegations, the $200 million purchase of Panaya was 25 per cent more than the valuation the firm received in a Series E funding round, a month before the acquisition.
Rejecting the charges of irregularity, the company has said that the "assertions made in the letter are libelous and are aimed at tarnishing the image of Infosys and its management."
"We categorically state that no member of the Infosys management team was involved in any prior investments in Panaya, and insinuations that anyone from the management team at Infosys benefitted from this acquisition are misleading and slanderous," the company clarified in a letter, adding that it would continue to investigate the charges leveled against it and will respond to the queries of regulatory authorities.
The company has clarified that in the Panaya acquisition, the valuation was done by Deutsche Bank, legal diligence was carried out by Kirkland & Ellis while the financial and tax due diligence was done by one of the big four firms. The Board had unanimously approved the investment, which was within the valuation range.
"It should be noted that the Series E investor was a minority shareholder (less than 15 percent) and was towards preferred stock, whereas Infosys' acquisition in Panaya is for 100 percent stake," the company said. At the time of acquisition, Panaya's cash balance stood at USD 18.6 million or Rs 116 crore.
Also, the allegation that cash balance in Panaya came down to Rs 1.37 crore from Rs 127 crore in 2014 is only for one entity of Panaya, which has four entities and consolidated cash balances need to be looked at.
"It should also be noted that as part of the acquisition, we required Panaya to repay the borrowings and therefore the cash at the time of acquisition was Rs 116 crore (UDS 18.6M). Further, no loans have been given by Infosys to any of Panaya's entities post acquisition," it further said.