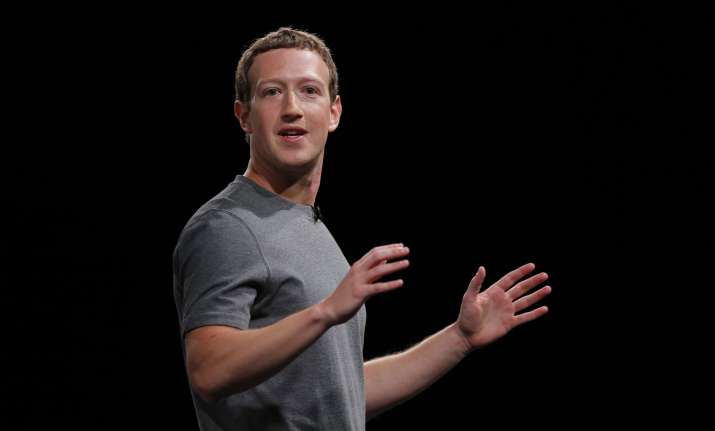 Online education start-up Byju's has raised $50 million (about Rs.332.3 crore) from a clutch of investors, led by Chan Zuckerberg Initiative (CZI) and Sequoia Capital.
Other participants in the series D funding included Sofina, Lightspeed Ventures and Times Internet Ltd.
The initiative finances non-profit organisations, makes private investments and participates in policy debates focussed on making the world a better place.
The new round, which comes within months of a $75 million fund raise from Sequoia Capital and Sofina, will be deployed to fuel international expansion in countries like the US and the UK. 
It already has a presence in the Middle East. This is the first investment of CZI, which was founded by Facebook founder Mark Zuckerberg and his wife Priscilla Chan, in Asia.
"The Chan Zuckerberg Initiative supports innovative models of learning wherever they are around the world," said CZI's Vivian Wu, who will join Byju's board. 
Byju's represents an opportunity to help even more students develop a love for learning and unlock their potential, he added.
The company had raised $9 million from Aarin Capital in 2013, followed by Series B funding of USD 25 million from Sequoia Capital last year.
The company is profitable in India with an month-on-month growth of 15 percent. "Revenues in the first five months of this financial year (FY2017) has already crossed the FY16 revenue of Rs 120 crore," the company said.
The company delivers original content, video lessons and interactive activities for students in classes 4-12 (K-12) and competitive exams like JEE, NEET, CAT, IAS, GRE and GMAT. 
Its app has been downloaded over 5.5 million times and has reached 2.5 lakh annual subscribers across India.
"Our vision closely aligns with their vision of advancing human potential and promoting equality," Byju's founder and CEO Byju Raveendran said.
PTI inputs