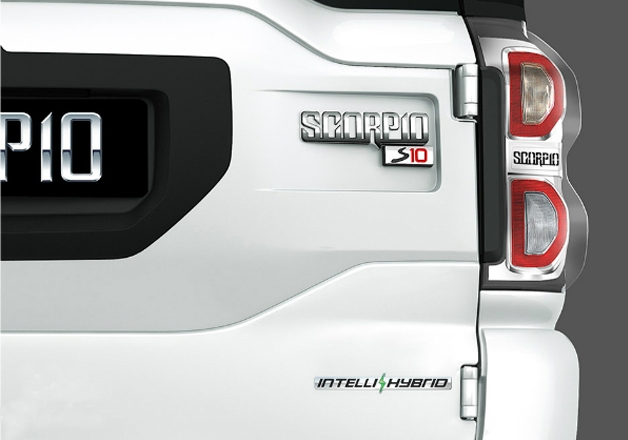 Mahindra and Mahindra (M&M) has announced its SUV Scorpio with Intelli-Hybrid technology for the Delhi-NCR market.
The new SUV Scorpio with Intelli-Hybrid technology will have 1.99 litre mHAWK engine and will be on sale with immediate effect, the company said.
"As an organisation that puts keen emphasis on sustainability and eco-friendly practices across every process and product, we are delighted to introduce mild-hybrid technology on the Scorpio," Pravin Shah, President and Chief Executive (Automotive), M&M, said here on Tuesday.
"By reducing fuel consumption, Intelli-Hybrid helps Scorpio owners contribute towards a cleaner and greener Delhi and NCR," Shah added.
According to the company, being a mild hybrid, the Scorpio will be sold with a concessional Value Added Tax (VAT) of five per cent in Delhi.
"Intelli-Hybrid reduces fuel consumption by up to seven per cent," the automobile manufacturer said in a statement.
"This, by assisting the engine with electric power during acceleration, automatically switching the engine off within 3 seconds of the vehicle being stationary (start-stop) and reusing brake energy, which would otherwise be wasted, to charge the battery."