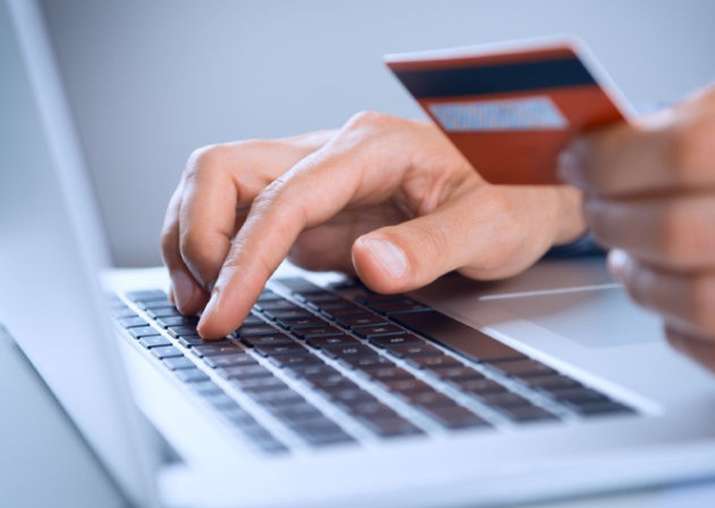 The number of digital payments shot up by around 55 per cent in 2016-17 fuelled by demonetisation. According to NITI Aayog, this steep rise in a single year is in sharp contrast to the 28 per cent increase over a five-year period ending 2015-16.
"Demonetisation helped to push the graph of digital mode of transactions upwards. The substance of this initiative of the government is that technology will ultimately drive consumer behaviour in switching from cash to card," Ratan P Watal, the think-tank's Principal Advisor, said this during a seminar on 'Digital Payments - Trends, Issues and Challenges' organised by FICCI here on Monday. 
"And now the new GST code will add to this momentum too," he added.
Watal said that the NITI Aayog's analysis based on a comprehensive analysis of 'digital payments growth drivers' showed that in terms of value, the increase was over 24 per cent. "These figures are truly reflective of the fact that India today stands at the cusp of a digital payments revolution," he said while unveiling the booklet on digital payments prepared by the government's premier policy think-tank.
"Due to innovations in digital payment technologies and increasing consumer satisfaction, the growth trends in digital payments are positive and will continue to dominate the payments landscape in India," he said.
Watal said that NITI Aayog's analysis dispelled all doubts and proved that the growth trajectory of digital payments in the country 'continues unabated'.