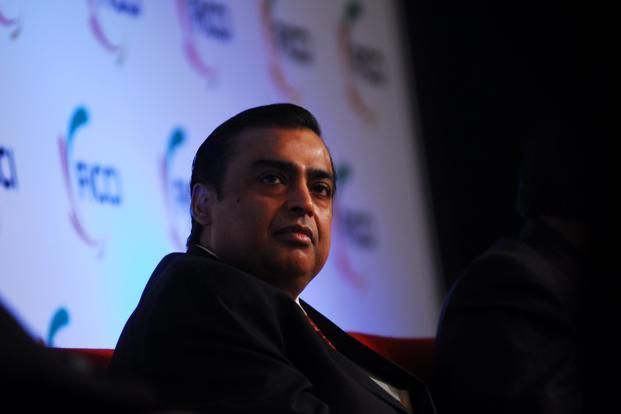 RIL chairman Mukesh Ambani has said that his latest venture Jio despite its jaw dropping data prices and free voice, will bring 'very healthy returns in coming years.
In an interview with The Economic Times, ""I can assure that we are not going to lose money. We are not looking to make a killing, but we are looking to make a high-teens return on our capital, which is 18-19 per cent return on our capital, over the investment period."
Mr Ambani also rubbished controversy over use of PM Narendra Modi's image in Jio ads saying,"Modi is my Prime Minister as well"
"The Prime Minister has given a Digital India vision which I am personally inspired by. We are dedicating our service to the vision of India's leader, to India and 1.2 billion Indians and there's nothing political about this," he added.
Ambani also said that response to Jio has exceeded expectations by a factor of 100 in the first three days of its launch. 

Ambani also stressed that the process to add subscribers still needs to be improved adding "Aadhaar-based digital process will be brought in to ensure addition in a more painless, paperless way."
When asked about his relations with his younger brother Anil, Mr Ambani said, Jio would collaborate on infrastructure with Anil Ambani-owned Reliance CommunicationsBSE as it did with any other operator. 
"I'm happy we've overcome all our past issues at family level. In this respect, we're in a very cordial place," Ambani said. "In terms of business, we're separate," he added.
Ambani also said that his rival telcos, which have refused to provide additional points of interconnection (PoIs), need to comply with rules 
"I have utmost regard and appreciation for the likes of Airtel, Vodafone, Idea, etc. These are all great companies. They have their own reputations to protect. I am confident they won't violate the law," the RIL chairman said.