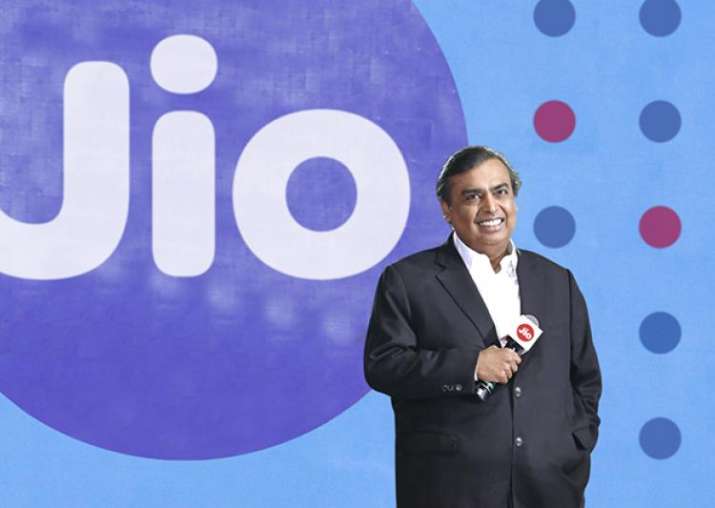 Acknowledging that free services of telecom service "Jio" changed the lives of millions in India, popular American magazine Forbes placed Reliance Industries Chairman Mukesh Ambani on the top spot in the Forbes "Global Game Changers" list.
Ambani features at the top of the Forbes' second annual Global Game Changers' list of 25 "intrepid business leaders unsatisfied with the status quo" who are "transforming their industries and changing the lives of billions of people around the globe." 
Forbes acknowledged Ambani-led Jio network's role in spreading internet penetration in India and its usage among Indians.
"Oil and gas tycoon entered the country's telecom market with a bang, offering fast internet at dirt-cheap prices. Gained 100 million customers in six months and set off a wave of consolidation in the market," Forbes said. 
According to industry experts, Jio has been a game-changer, not only for the customers, but also for the telecom industry.

 

Thanks to its predatory pricing, all big players (Airtel, Idea, Vodafone) in the industry have been dragged into a price-war that the industry had avoided thus far.
Forbes said those on the latest game-changers' list are re-imagining the many facets of everyday life, from health to money transfers through digital means.
The list includes home appliances company Dyson's founder James Dyson, US investment management company BlackRock co-founder Larry Fink, Saudi Arabia's Deputy Crown Prince Mohammed bin Salman, social media platform Snap co-founder Evan Spiegel and Chinese ride-sharing giant Didi Chuxing founder Cheng Wei.