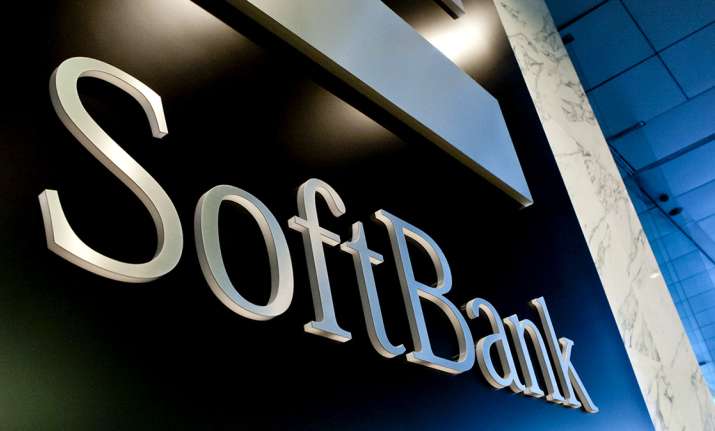 In a development that could mark the most significant consolidation in the highly competitive domestic e-commerce market, Japanese giant SoftBank is learnt to be pushing for a possible merger between Flipkart and rival Snapdeal.
A report in the Times of India said today that SoftBank was likely to invest $1.5 billion (Rs 9,700 crore) or 15 per cent stake in the merged entity.
The development assumes significance in view of the bleeding e-retail market in India where competition and deep discounts have hit companies hard. The move also comes at a time when Amazon with its deep pockets is betting big on India and has huge investments lined up for its India unit.
The deal, if through, would placed the merged entity in direct competition with its global peer Amazon. Though still the market leader, Flipkart is faced with a resurgent Amazon to claim the top spot.  
There are three options that SoftBank, Snapdeal's biggest investor, is learnt to have drawn up for the company. These include merging with Flipkart, combining with Alibaba-led Paytm, or a writedown of SoftBank's investment to zero, the Times of India reported.
"SoftBank and Flipkart have agreed on the broad contours of the deal. If these terms stay on track, it's likely that the talks will culminate into a definitive transaction by late April," a source told the newspaper.  
While Snapdeal and SoftBank refused to comment on the merger speculation, Flipkart termed the news as "false and baseless".
According to the news report, the deal gathered pace in the last fortnight after SoftBank founder Masayoshi Son got personally involved in the matter. The development comes on the heels of Flipkart raising $1 billion from China's Tencents and Microsoft. The e-commerce leader is also said to be in talks for another $1 billion funding, reports said.
Amazon has thrown up a huge challenge to incumbent players, which is likely to have set the foundation for consolidation in the Indian e-retail industry. Chinese e-commerce giant Alibaba has also set itself for a direct war with Amazon through its collaboration with Paytm Mall, One97's e-commerce marketplace.